Charly Boy Dismisses Divorce Speculations From Wife, Says His Marriage Didn't Crash
Nigerian musician and activist, Charly Boy has denied speculations circulating on social media that he wants to end his 45-year-old marriage to his wife, Diane Oputa.
Charly Boy Says He Won't End Marriage To Diane Oputa
KanyiDaily recalls that the 72-year-old entertainer had shared a post where he reflected on his marital struggles, saying he was tired of marriage and was considering being a bachelor once again.
However, in a recent post on his Instagram page, Charly Boy debunked the claims of separating from his wife, affirming his earlier statement was a piece of advice for others.
He wrote; "Because of dis my recent post. Some winche pple don begin speculate say my marriage don crash. Abegi ooooo
"I just dey talk to many pple wey think say marriage shouldn't feel like work. Or if it feels like work, we are doing it wrong. Somehow our society has come to think of marriage as something we set and forget.
"Lie. Like anything else that is rewarding, we have to work at our marriages. And it's OK if marriage is hard work! It can never be on auto cruise."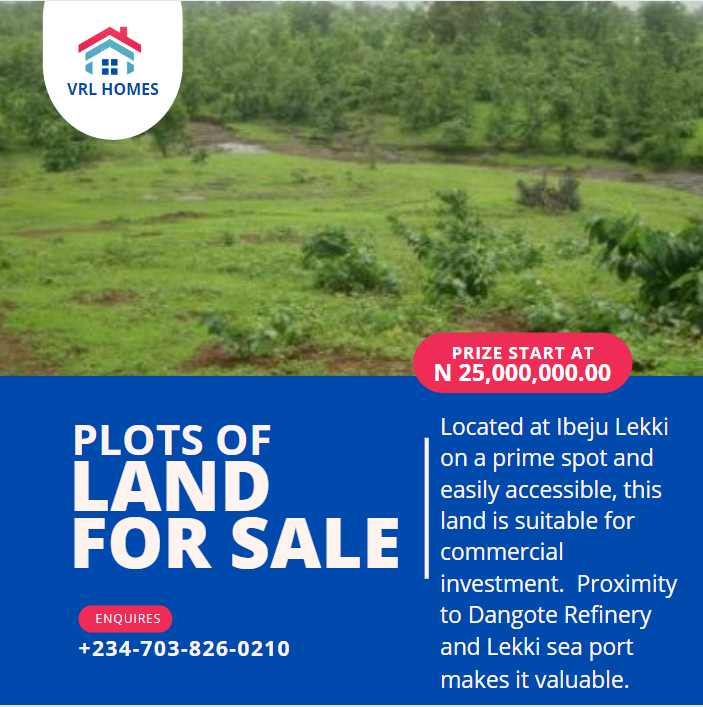 KanyiDaily recalls that Charly Boy's daughter, Dewy Oputa had dragged her father on Instagram after he publicly claimed that he had accepted her homosexuality wholeheartedly.