Val's Day Special: Man Carries Baby On His Back As He Strolls To Work With His Wife
Its Valentine's Day Guys! This father is showing us how to spend this lovers day in the most adorable way with our loved ones.
In the viral video, a man dressed in grey trousers and an African print top, can be seen carrying their child on his back with a white cloth, as he strolls to work with his wife.
The unusual sight attracted a lot of attention especially after people realized the woman strolling with him was actually his wife.
This spectacle is not common in our society. Women are usually the ones carrying babies on their back. But this man decided to unburden his wife from such task and allow her to enjoy her walk, isn't that sweet? …Plus he looks so cheerful doing it. I bet you are bound to smile watching this video.
Watch the video below:
https://www.instagram.com/p/BtywC70ofvU/?utm_source=ig_embed&utm_medium=loading&utm_campaign=embed_locale_test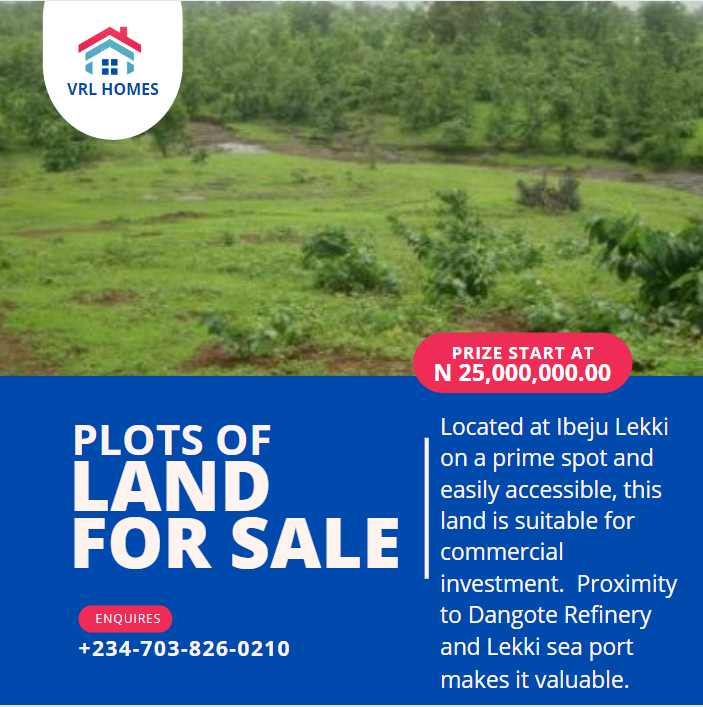 Happy Valentine's Day to you all!