The suspended Chief Justice of Nigeria, CJN, Justice Walter Onnoghen, on Friday, demanded an apology from the Federal Government for dragging him before the Code of Conduct Tribunal, CCT, for trial over his alleged failure to properly declare his assets.
The CJN who was temporarily removed from office by President Muhammadu Buhari on January 25 owing to allegations against him, said he deserved an apology since FG failed to tender any credible evidence before the tribunal to establish that he committed any offence known to the law.
He described the totality of exhibits FG adduced to support the six-count charge it preferred against him at the CCT as "hearsay, irrelevant and useless evidence".
According to him, "there is nothing proved". Consequently, Justice Onnoghen, urged the Mr. Danladi Umar led three-member tribunal to discharge and acquit him of all the allegations that were levelled against him in the charge, insisting that he has no case to answer.
The suspended CJN, argued that FG failed to establish a prima facie case that was capable of warranting the tribunal to compel him to enter his defence the charge against him.
He argued that though FG alleged that he did not declare his assets, "there is no report of investigation before the tribunal to show that this is true".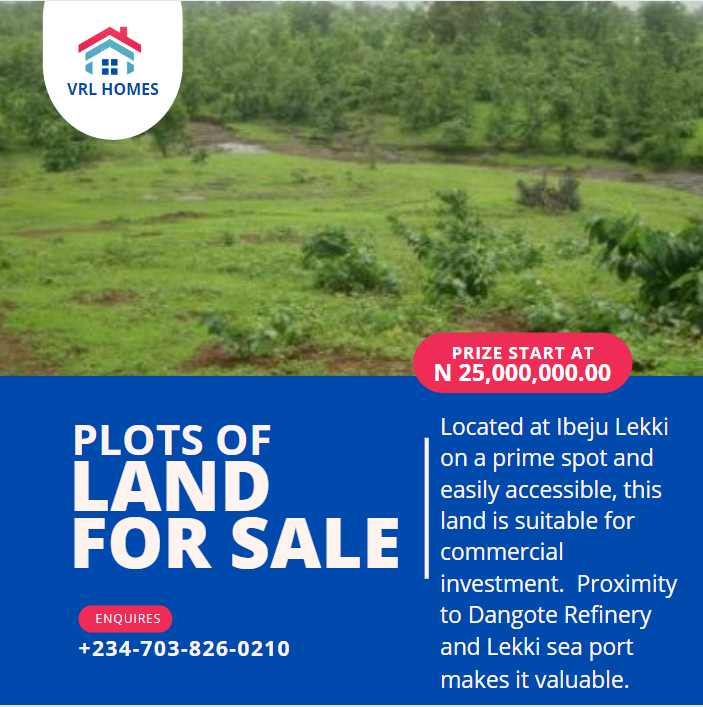 He said there was no evidence that he did not file declaration of asset forms between 2005 and 2016.
Besides, Onnoghen, challenged the evidential value of some of the exhibits FG tendered before the tribunal, including his bank statements.
He contended that the prosecution failed to fulfil condition precedents stipulated in section 84 of the Evidence Act for the admissibility of computer-generated documents.
He argued that the Code of Conduct Bureau, CCB, which purportedly recommended his trial, did not substantially comply with the constitution that it derived its powers from.
"There is evidence on record that the CCB did not substantially comply with the law.

"Even if there was non declaration, there must be verification. That was not done.  There is no offence known to the law in this matter", urged by his lawyer, Chief Adegboyega Awomolo, SAN.
More so, he noted that some of the exhibits were irrelevant to the case before the CCT since they were procured by the Economic and Financial Crimes Commission, EFCC.