Nigerian Blogger Adamazi Onyinyechi Mbonu has penned her opinion on the marriage between teen actress Regina Daniels and her reported Billionaire Husband Ned Nwoko.
Read below:
Marriage is undeniably beautiful and every newly wed deserves a pat on the back. Nonetheless, people's candid opinions though might be inconsequential to the couple in question, should be aired as a model for the younger generation.
Spousal choices can never be aligned. He/She could be extremely young, middle-aged, old with grey hair and toothless. History has recorded so many marriages with older spouses and it turned out beautiful and fruitful.
One can only begin to wonder why Regina's marriage despite she's not the first to marry an older man has sparked a lot of online criticism. Here are some of the reasons.
Firstly, Regina is a girl who has already carved a niche for herself and it's striving.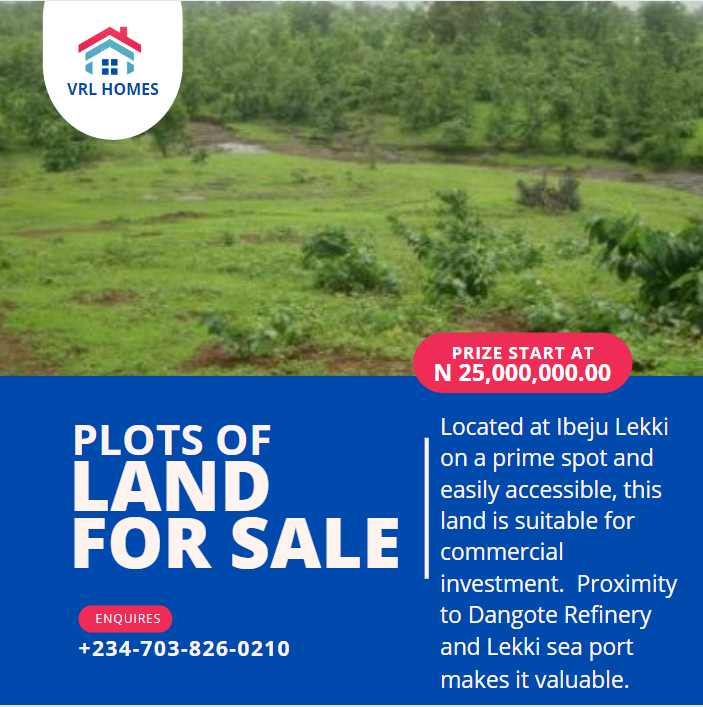 Secondly, She is young, beautiful and has a whole lot of unexplored life ahead of her.
Thirdly, She settled not just for an older man, but one married already with 5 wives. And this is the straw that broke the camel's back.
Opinions do not pay bills but it's imperative we understand that LIFE doesn't revolve only around paying bills. We cannot sell our conscience on the altar of "Bills".
Most of us condemn side chicks but are shamelessly clapping for a young girl that boldly walked into an already existing marriage just because of material gains.
A young girl whose life is already beautiful but felt she had to upgrade from flying a Business Class to Private Jet by all means, irrespective of the number of wives already existing. And this generation of senseless men and women are already raising their glasses and toasting to her newfound luxurious life.
ALSO READ: "My New Baby" – Regina Daniels Says As She Flaunts Her New Mercedes Brabus [Photos]
Like seriously… A generation where wealthy men and women are practically worshipped? A generation where everyone wants to wake up a billionaire without lifting a finger? A generation where no one blinks an eye on how you made it, so long you have finally 'arrived'.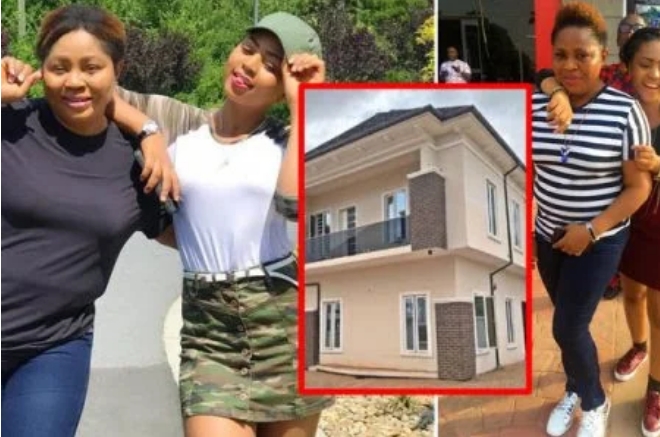 DONT MISS: Young Nollywood Actress, Regina Daniels Surprises Her Mother With New House (Photos)
A generation where both the old and young lose their thinking caps at the sight of money. A generation where our leaders embezzle public funds and "purchase" themselves any girl of their choice. A generation where some of our mothers are in full support of their children selling their womanhood to the highest bidder in exchange for a luxurious life.
It's a shameful generation which further validates that a woman is worth just paper and coins. I refuse to be a part of this shameful generation, you too can.
Adamazi Mbonu Onyi Jennifer