"Don't Fight Me And I Won't Fight You" – Okorocha Warns New Imo Government As He Leaves Office
The outgoing Governor of Imo State, Rochas Okorocha, has warned the new administration of Imo State not to fight him politically, if they don't want him to fight back.
Okorocha said this while speaking before handing over to Emeka Ihedioha as new Governor of Imo State. He said:
"As I walk out of this government house, let no on fight me and I will not fight anybody.
He went on to talk about how being a governor was like wearing a "shield". He said:
"Governor is a shield that covers every personality, that is in that office but when you remove the shield or mask from my face, you will see Rochas. The real Rochas is still as big, if not bigger than the governor. So let no one fight me and I will not fight anybody."
The ex-Governor of Imo alleged that there is an ongoing conspiracy to arrest and try him.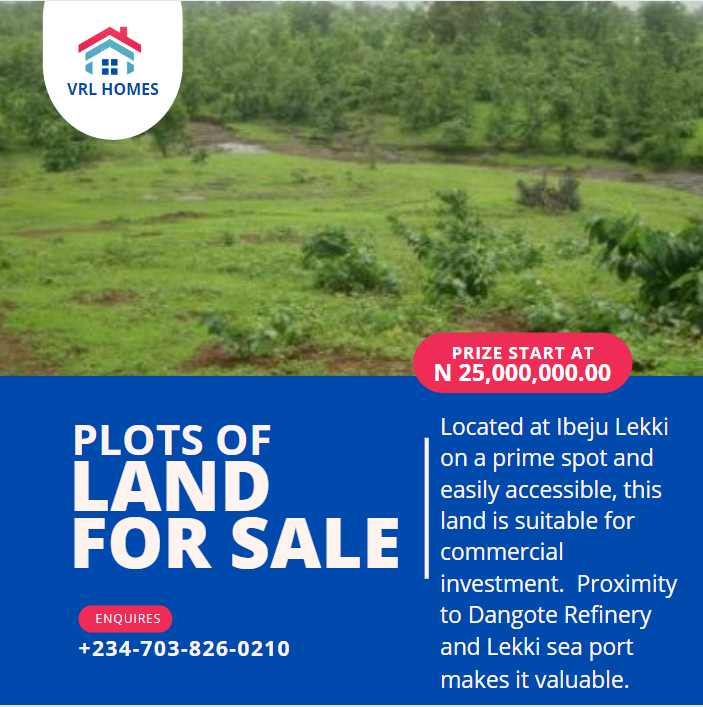 "Why I say so is there seems to be a gang up and conspiracy to hold me down politically but I don't think they can hold me down politically because what God has ordained must surely come to pass. I will leave you for good and I will wish you well," Okorocha stated.
Watch the video below:
"As I walk out of this government house, let nobody fight me & I will not fight anybody." – Rochas Okorocha

🤣🤣🤣🤣🤣 pic.twitter.com/m0L8bR9w1a

— 20.10.2020 (@I_Am_Ilemona) May 29, 2019