Duke & Duchess of Sussex; Prince Harry and Meghan Markell have stepped out for a press conference with their newborn son, whose name hasn't still been disclosed.
Speaking to reporters minutes ago about their first few days as parents, Markle said:
"It's magic, it's pretty amazing. I have the two best guys in the world so I'm really happy."
Harry added:
"It's great. Parenting is amazing. It's only been two and a half days, three days, but we're just so thrilled to have our own little bundle of joy."
The Duke of Sussex also said that the royal couple were still considering names for their newborn, who was born two days ago.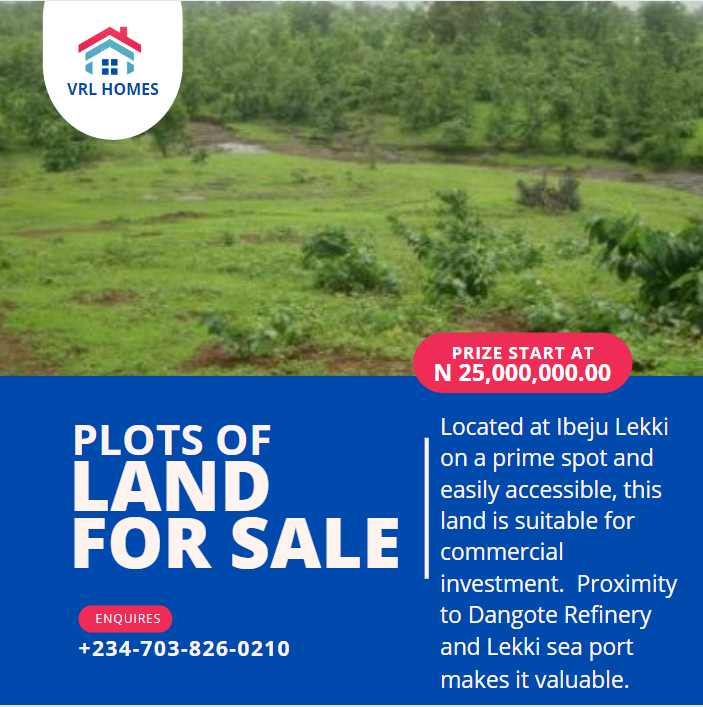 See more photos below: