The girlfriend of Ezekiel Joseph Mayowa, a Lagos State Polytechnic student who recently took his own life by drinking sniper, has finally spoken about the incident.
The lady, who reportedly dumped Mayowa after dating him for nine years, gave her statement to the Police following a video he recorded before committing suicide.
In the statement, she admitted to Police investigators that herself and the deceased dated for nine years. That the deceased is fond of beating her. That while she was with the deceased in his room, they had a quarrel and he, as usual, resorted into physical violence. That she ran into the restroom and upon return she found him gasping for breath with an empty bottle of sniper beside him.
It would be recalled that the Higher National Diploma (HND) student committed suicide by drinking sniper, an insecticide, after his girlfriend of nine years left him for a rich suitor.
Before committing the dastardly act, the part-time student of Hospitality Management, went live on his Facebook page, Thursday night, dangling a bottle of sniper. From the video clip, he was seen crying in his room, at the Ikorodu campus.
He lamented that he lost his girlfriend when she went for her National Youth Service Corp. He said since his girlfriend got into the NYSC camp, she changed. He advised the Federal government to scrap NYSC.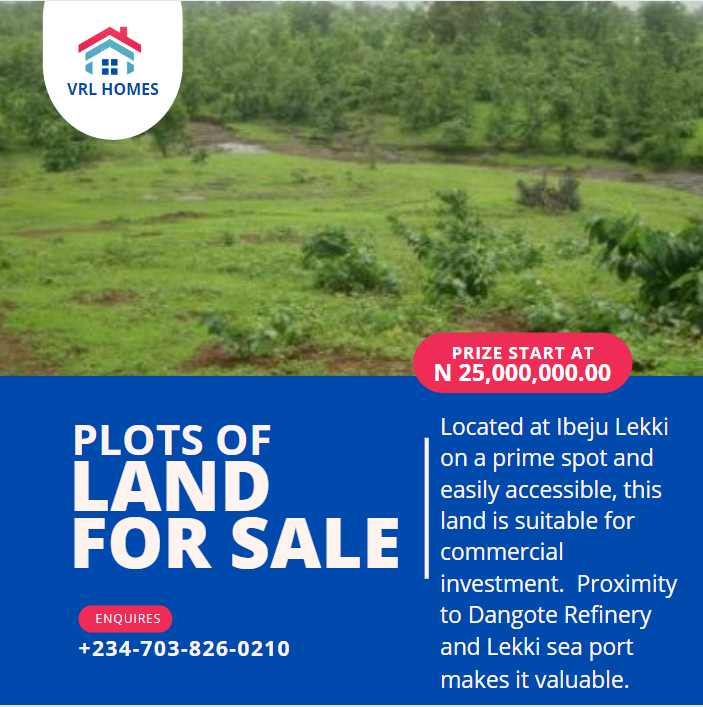 He stated that his girlfriend took advantage of a mistake that is 3 years old, as an advantage to break up with him. He said he pleaded and pleaded with the girl, but she refused
He reiterated that he's tried his best for her to forgive him, but it looked as though his girlfriend wanted someone who is financially buoyant.
He also advised men in the video clip to ensure they had money before dating any girl since it was obvious that his girlfriend left him for a rich man.
He further disclosed that he had been dating the unnamed lady for nine years, three months and nine days, only for the relationship to crumble like a pack of card.
Mayowa apologized to his mother for treading this path. He then made mention of some names, saying he'd miss them all. His lifeless body was found the following morning.
Watch the video below:
https://youtu.be/yWAkr71Qcic