Two Nigerian female music stars, Tiwa Savage and Seyi Shay were caught on camera fighting publicly at a hair salon in Lagos State.
In a viral video, the two singers could be seen exchanging words, cursing each other and almost going physical, but was prevented by other patrons at the salon.
It was learnt that their confrontation began when Seyi Shay walked up to Tiwa Savage to say "hi" to her but it didn't go down well with the latter.
Tiwa initially ignored her colleague and then blurted out, "I'm quiet. I don't want to respond properly, I don't want to disgrace or embarass you. You or me because we grown, but don't think you guys [you and Victoria Kimani] can do what you did…"
But Seyi Shay told her to get her facts right before accusing her of any wrongdoing. I'm not going to listen to this. You got your facts wrong…," she said.
Savage: "Don't come to me and think you can say hi, with the dirty and disgusting spirit that you have. You think I have forgotten how many years ago you and Victoria Kamani (Kenyan singer) did. Do you think I have forgotten? You think I can forget."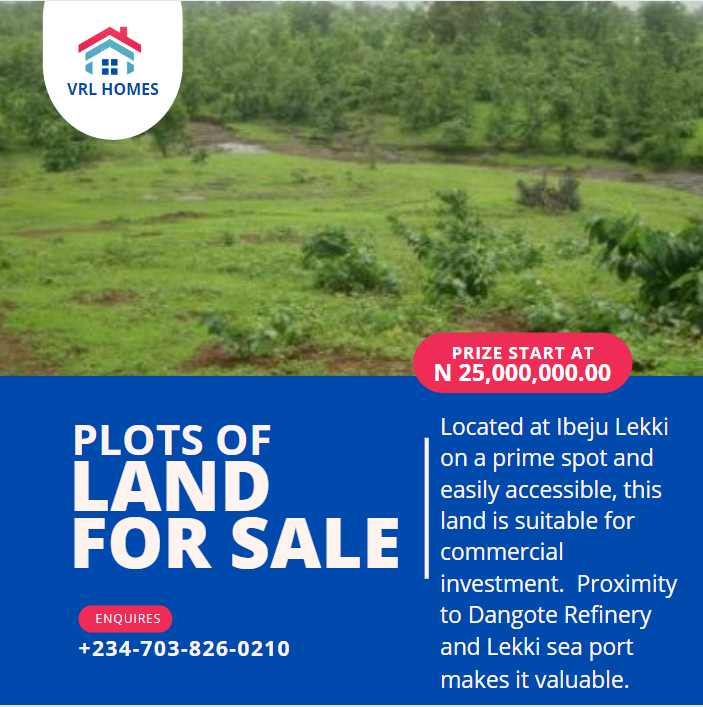 Shay: Tiwa, what about the things you have done? I'm not like you, I'm not going to do that.
Savage: Open it
Then a ruckus ensues as the camera fails to capture footage. But it seems like both vixens were ready to go at each other, especially Tiwa Savage. The conversation resumes;
Savage: If you have the nerve, open it.
Shay: Open what? I'm not petty.
Savage: I'm petty. Open it!!! Open it [sounds like a physical confrontation] Shebi it's you that said you wanted to open my nyash now. See open it!
Shay: I am not gonna do that.
Savage: Listen, on my son [Jamil]… On my child, [says that "I gave birth to" in Yoruba], I will never.. God should take my child if I have ever said anything about you or Victoria Kimani. Bitch I'm made, I have money, I have nothing to take from you. I'm not going to be hired for a show and…
Shay: You think that's what it is, Tiwa?
Savage Interjects: I have never said anything else.
Shay resumes: If you wanna start acting up and acting like an agbaya right now. Carry on…
Savage interjects again: I have never taken a job from you, I have never gone on radio…
Shay: I only wanted to squash…
Savage: Don't try and squash shit by saying hi, try and squash shit by calling me on the phone to discuss it… No ma nigga, you did a whole song. You and that bitch did a whole song; you and that bitch did a whole song. You went on interviews, you said shit, I didn't say anything.
Shay: I went on interviews and said shit? Tiwa, let me not open your nyash here, please.
Savage: Open itttt! Your nyash is the dirtiest in this industry, you fucking whore. *Says in Yoruba* There's nothing I've done in this world that I regret. There's nothing, everybody knows I work hard for my shit. Look at you, you look half dead. You need to mind your business, to get a clearer skin.
[A chorus of "Whore!" ensues in the background]
Watch the two videos below:
In 2019, Seyi Shay and Victoria Kimani, alongside Tiwa Savage and numerous Nigerian music acts had jumped on Kizz Daniel's hit single, 'Fvck you'.
Tiwa Savage had alleged that both Seyi and Kimani directed insults at her in their song but she had decided to take it in her stride and let sleeping dogs lie.
KanyiDaily recalls that Tiwa Savage had also called out three female OAPs from City FM who were caught on camera insulting her and other females artistes.