"She Stole My Song" – Seyi Shay Opens Up On Her Fight With Tiwa Savage At Lagos Salon
Nigerian singer, Seyi Shay has opened up on the reason behind her recent fight with fellow singer, Tiwa Savage, which was caught on camera at a hair salon in Lagos State.
KanyiDaily had published a video which shows the two singers exchanging words, cursing each other and almost going physical, but was prevented by other patrons at the salon.
Speaking about the clash during a chat with Pulse Nigeria, Seyi Shay said she met Tiwa Savage in a salon and extended greetings which were duly returned.
According to her, Tiwa returned 20 minutes later and started raining harsh words on her, cursing her with barrenness and it hurt because she once had a miscarriageee.
A shocked Shay says that Tiwa's anger was not about the #FvckYouChallenge verse she recorded in April 2019 because they have met each other more than twice since her 'Fvck you' diss track and they exchanged pleasantries on all occasions.
Seyi Shay also narrated how she once confronted Tiwa after she allegedly stole "Lova Lova" from her, a song she co-wrote with Ceeza Milli.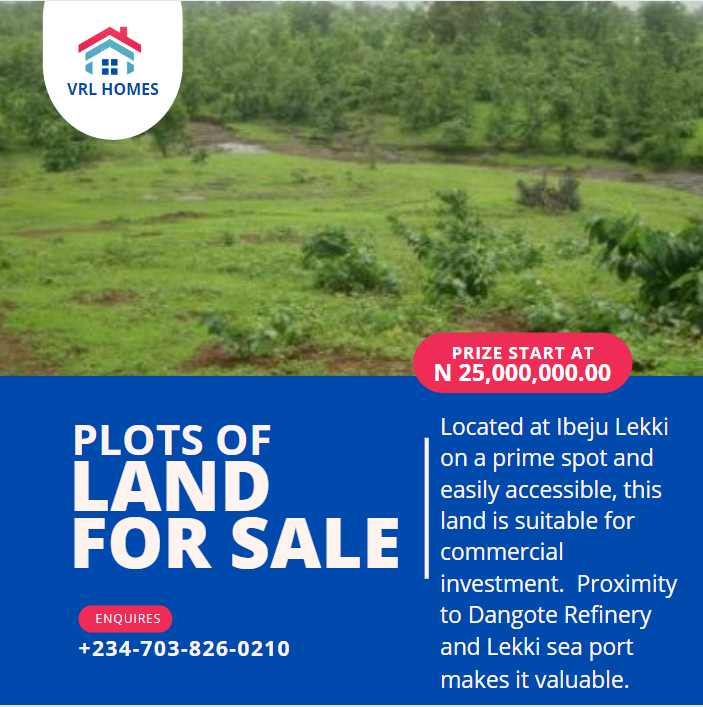 "This is the same person that went to go and sing my song. One of her biggest songs, "Mr Lova Lova". I co-wrote that song with Ceeza Milli. I wanted to run mad. I called her immediately. I said, "Tiwa, that Mr Lova Lova song, I just saw it. Congratulations, but I need to let you know I co-wrote that song. I need you to give me my metadata. At least, give me my credit."

"She said No ooo, that she doesn't believe I co-wrote that song. That what should she do, the song is out already. I recorded the whole conversation. This is the same girl that went to attack a popular male artist that we all know for featuring on one of my songs and featuring on her song too. This is the same girl that went to approach a very big brand that we all know and threatened to take them to court unless they take me off their ambassadorship."
Listen to the whole conversation below:
In April 2019, Seyi Shay and Victoria Kimani, alongside Tiwa Savage and numerous Nigerian music acts had jumped on Kizz Daniel's hit single, 'Fvck you'.
Tiwa Savage had alleged that both Seyi and Kimani directed insults at her in their song but she had decided to take it in her stride and let sleeping dogs lie.
KanyiDaily recalls that Tiwa Savage had also called out three female OAPs from City FM who were caught on camera insulting her and other females artistes.