Many passengers were left stranded on Saturday morning after power outage hit a section of the Murtala Muhammed International Airport, Ikeja, Lagos.
Power Outage Hits Lagos Airport
Nigeria has been experiencing power outages in the past few weeks and that has affected the airports with the power challenge worsening over the past three days.
It was gathered that the departure lounge of the Lagos Airport was the most affected on Saturday.
"I suffered this morning while boarding. Power just suddenly went off," a passenger identified as Ayodele to Punch.
According to an official at the airport, who pleaded anonymity, the generator that served as a back-up developed fault over 24 hours ago.
"Yes, there is a power challenge. The only generator we have been managing also packed up," the worker said.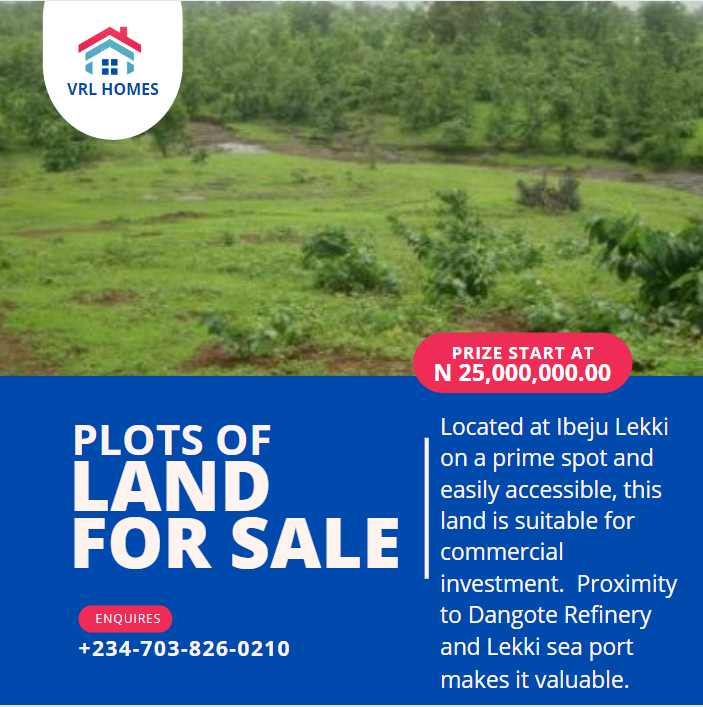 FAAN Confirms Power Outage Ar Lagos Airport
In a statement on Saturday, the Public Affairs of the Federal Airport Authority of Nigeria (FAAN), Faith Hope, confirmed the incident while apologizing to passengers and other airport users who witnessed a temporary power outage.
The statement read, "FAAN wishes to apologise to passengers and other airport users that witnessed a temporary power outage at the Murtala Muhammed International Airport, Lagos, at about 2315hours yesterday, April 1, 2022.
 
"The outage, which was as a result of yesterday's rain, that came with very fierce winds and storms, a natural occurrence, affected one of our feeders, and consequently resulted in the temporary disruption of power supply at the D wing of the airport.
 
"However, our engineers quickly discovered the fault, and liaised with the Ejigbo duty/area control office of the Power Holding Company of Nigeria and together resolved the problem. Normalcy has since been restored at the affected area."
KanyiDaily recalls that Minister of Power, Abubakar Aliyu, had blamed the dry season and the low water levels in the hydro dams for the erratic power supply in the country.