Nigerian-American tennis player, Michael Mmoh has qualified for the third round of the 2023 Australian Open.
Michael Mmoh Qualifies For Australian Open Third Round
The 25-year-old lost in the final round of qualifying, but World No. 50 David Goffin's last-minute withdrawal ensured him a place in the main draw.
A mighty five-set tussle against qualifier Laurent Lokoli in the opening round helped the Mmoh record just his third victory at Melbourne Park.
Having competed largely on the Challenger tour, the 25-year-old snapped his three-year title drought by clinching a couple of titles on the circuit last year.
Two days ago, Mmoh was watching an NFL game on TV in his hotel and ready to head to the airport after losing in qualifying and having what he considered 'zero' chance of playing in the first round.
But fate stepped in and injuries to other players meant the world's 109th ranked player got a late call-up and on Thursday he followed up a win against French qualifier Laurent Lokoli by knocking out Germany's 12th seed Alexander Zverev.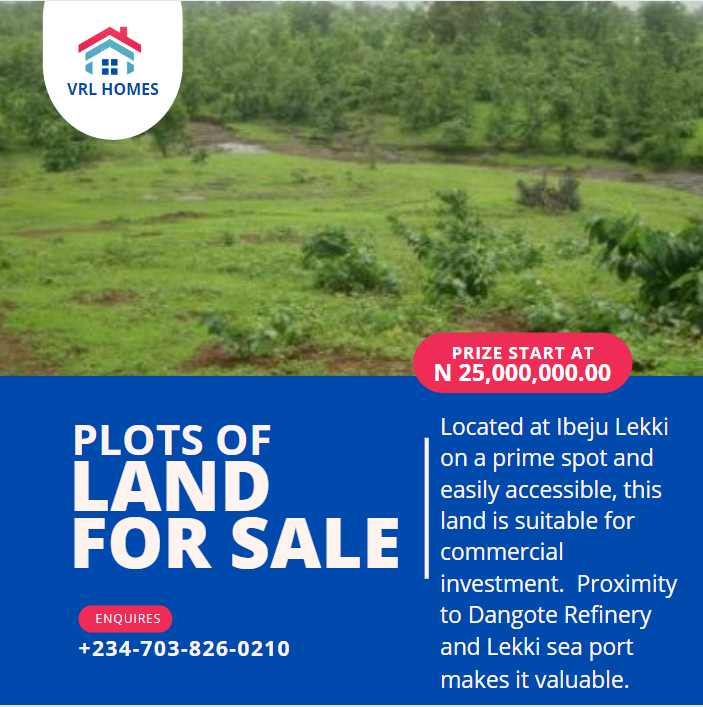 The son of a former Nigerian tennis player Tony Mmoh, knocked out struggling former world number two Alexander Zverev 6-7 (1/7), 6-4, 6-3, 6-2 on Margaret Court Arena.
As he was walking off the court, Mmoh wrote on the camera lens, "Life is crazy."
He opened up in his postmatch news conference about the events of the past few days; he said they didn't "seem real" and he kept expecting to "finally wake up or something."
Mmoh said; "The past 48 hours has been a complete whirlwind from going from being ready to go back home, booking a flight, packing my bags. I was supposed to leave yesterday.
"Now I'm here, and I just had the best win of my career. It just doesn't seem real. The two change of events is just insane."
Asked how events had transpired in his favour, Mmoh explained: "I was talking to my fiancee, you know, she was like, why don't you fly out tonight?
"I was in the middle of watching the Bucs and Cowboys. I was fully locked in on that game.
"Then all of a sudden I got a call from the ATP guy. I have never answered a phone call so fast in my life. First ring, and I was on it. He was, like, yeah, you're next on court 13."
Having gathered his kit together and raced to Melbourne Park for his match against Lokoli, Mmoh might have been content with his fortune. Instead he has milked it to the maximum.
He lost the first set against former world number two Zverev on a tiebreak but hit back to win 6-7(1) 6-4 6-3 6-2, setting up a third round clash against fellow American J.J Wolf.
"I don't think I'm ever going to say I'm an unlucky person for the rest of my life," Mmoh said.
Zerev on his own part said his defeat is an indication that he still has a long road to go on his injury recovery.
Mmoh will face American tennis player, J.J. Wolf for a spot in the last 16 on Saturday, January 21.
KanyiDaily had also reported how 15-year-old girl, Coco Gauff knocked out the defending champion, Naomi Osaka, in straight sets to reach the fourth round of the Australian Open.