Barrack Obama's Brother Fights Him For Buying N5.4 Billion Home After Claiming He Is Broke
Malik Obama, the elder brother of former US president Barrack Obama, is currently bitter towards him for allegedly purchasing a $15 million home after telling him that he was broke.
According to reports, the 29-acre Martha's Vineyard estate which Barrack Obama and his family currently occupy is a rented property.
However, a recent report by TMZ claimed that the former president has offered to buy the house having lived in it and liked it.
The reports of Obama attempting to buy the house has triggered the fury of his brother Malik who resorted to twitter to vent his anger.
Malik, who had been feuding with Obama since the 1990s, must have asked his brother for some help, but the former US president was not in a position to help, claiming to be broke.
Sensing Obama's dishonesty, Malik resorted to the social media platform to criticise him.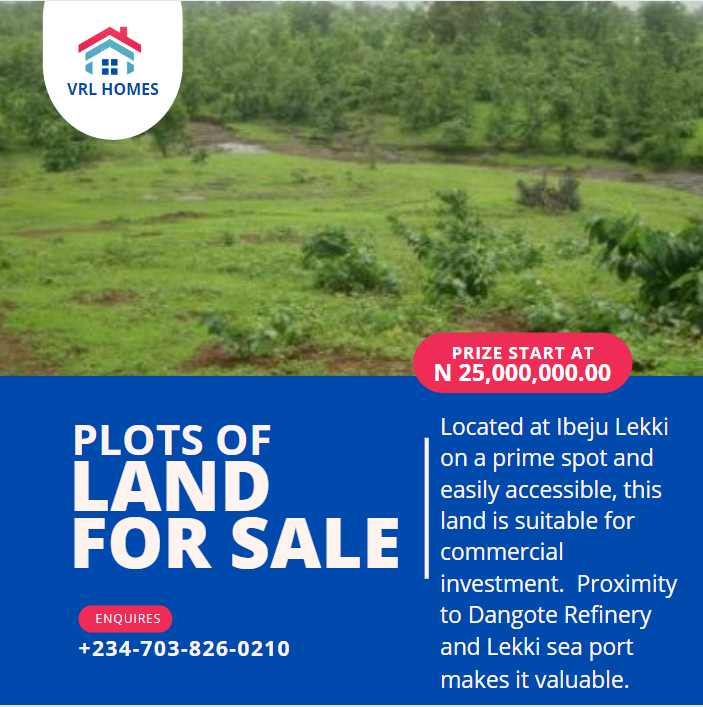 "A rising tide lifts all boats but not in Barack Obama's case. Buys a $15 million home and tells me to my face that he's broke. Slick folks" Malik wrote.
https://twitter.com/ObamaMalik/status/1168589649264238592
Meanwhile, some Twitter users did not sympathize with Malik as he was seeking. Some of them did not mince words at all in making it clear to him that the former US president is not obliged to meet his demands at all cost.