Vice President, Yemi Osinbajo Fights Back Allegations Of Corruption By Timi Frank
Nigeria's Vice-president Yemi Osinbajo has ordered legal action against Timi Frank and Katch Ononuju for libel and malicious falsehood against him.
Timi Frank, a former deputy publicity secretary of the All Progressives Congress (APC), had accused Osinbajo of mismanaging N90 billion allegedly provided by the Federal Inland Revenue Service (FIRS) as campaign funds 2019 elections. Frank did not provide any evidence to support his latest claim.
On Monday, FIRS spokesman, Wahab Gbadamosi, dismissed Frank's allegation, saying the agency's annual allocation is not up to N90 billion.
"The attention of the Federal Inland Revenue Service, FIRS, has been drawn to publication in some online and daily newspapers by a certain Comrade Timi Frank, the former Deputy National Publicity Secretary of the All Progressives Congress (APC), who claimed that the FIRS supported the`APC, through the Vice President Yemi Osinbajo with a phantom N90 billion."

"IT IS NOT PLAUSIBLE nor DOES IT MAKE ANY SENSE that FIRS will commit its resources to a phantom campaign of N90 billion as suggested by Mr. Timi Frank and FIRS does not fund political associations," Gbadamosi said.
Reacting to FIRS' statement on Tuesday, Frank said he cannot be intimidated by the agency's threat to sue him, describing the agency's statements as a "puerile attempt to sweep the main issues in his public statement under the carpet".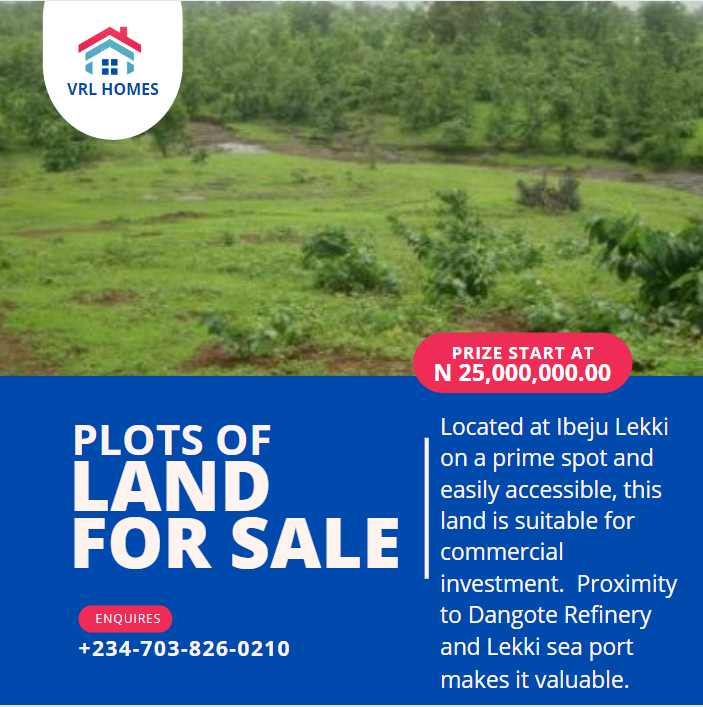 He said the FIRS cannot continue to deceive Nigerians by claiming "unfounded budgetary fidelity", instead the agency should
He urged the agency to come clean and tell Nigerians the reason for the discrepancies which exist in their records of tax collection.
"I cannot be intimidated by threats. I am prepared to meet them in court. Why did they decide to respond on behalf of the Vice President, who is the main issue here? Is the FIRS now Osinbajo's mouthpiece?"
In a tweet he personally authored on Wednesday afternoon, Osinbajo declared his readiness to waive his constitutional immunity to "enable the most robust adjudication" of several baseless allegations, insinuation and falsehoods against his person and office. He said:
"In the past few days, a spate of reckless and malicious falsehoods have been peddled in the media against me by a group of malicious individuals.

"The defamatory and misleading assertions invented by this clique had mostly been making the social media rounds anonymously.

"I have today instructed the commencement of legal action against two individuals, one Timi Frank and another Katch Ononuju, who have put their names to these odious falsehoods.
Osinbajo noted that he was ready to waive his constitutional immunity to clear his name against several allegations, insinuation, and falsehoods on his person and office.