18-Years-Old Boy Arrested For Stealing N1.8 Million From Offering And Tithes Box In Lagos Church
Lagos State Police Command has arrested 18-year-old Elikor Ehud in Ejigbo for allegedly stealing tithes and offerings belonging to Chosen Vine Ministry, Furniture Avenue.
Ehud, who is a church worker, conspired with a coworker, Lucky, and sneaked into the Church, break the seed offering box and cart away all the money inside.
The church G.O, Dr. Godwin Chukwudire, was reported shocked on Monday morning when he entered church to collect the seed sown by members during Church service, only to meet an empty offering box.
The alleged theft was reported to the Police at Ejigbo Division.
The Police officers, led by CSP Olabisi Okuwobi, moved into action and arrested Ehud while his accomplice, Lucky, escaped and is now at large.
The suspect, Ehud, confessed to the Police and explained that the thought to steal the money came to him when the Church organized special prayer and he was in the prayer camp for five days before they carried out the operation.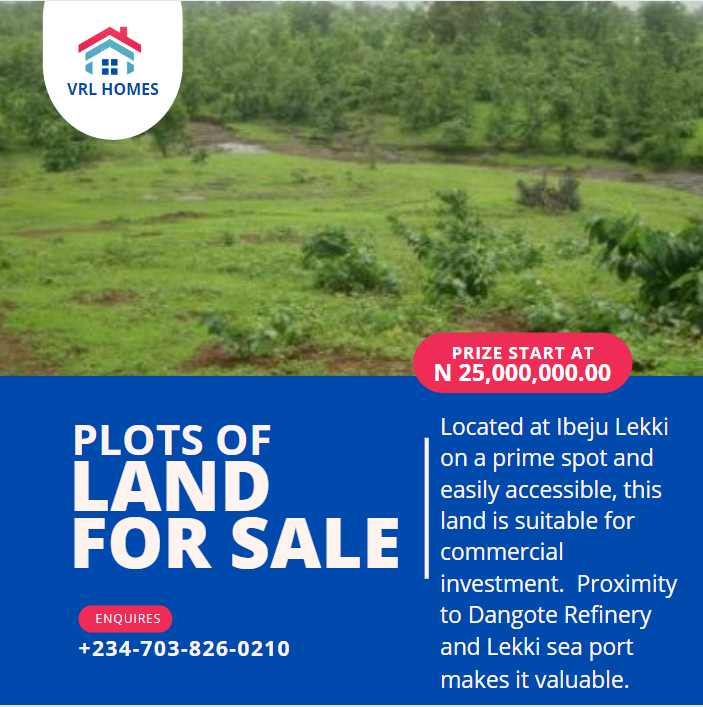 "After we stole the money, we lodged in a hotel and I used part of the money to buy phone worth N120,000, clothes and other needs before I escaped to River State," he revealed.

However, Ehud said that the money was not up to N1.5m as claimed by the Church because he got his share of N370,000, while Lucky got N300,000. He said the money was squandered at the hotel where they lodged.

Police said the suspect will soon be charged to court as efforts are on to apprehend the other accomplice.

Meanwhile, a suspected thief was burnt to death after his charm failed him while trying to steal a car from a church in Somolu Local Government Area of Lagos State.