Nigerian Rapper, Amaechi Perfect Gideon popularly known as M2, has exposed Duncan Mighty who he claimed failed to honour a record deal they signed, pointed a gun at him while threatening to kill him at his studio in Port Harcourt.
KanyiDaily recalls that Duncan Mighty wrote an open letter to former Governor of Imo, Rochas Okorocha alleging that his life is being threatened because of money paid to him to record a song with an one of his boys.
M2, the artist in the middle of the whole drama told his side of the story today saying Duncan Mighty failed to honour a record deal they signed, pointed a gun at him to threatened him at his studio in Port Harcourt and was subsequently arrested and spent three nights in police custody in Imo State.
The former governor had promised to sponsor his education and his career as a musician ater he went viral as Phyno's look alike.
They reached out to several record labels but none were taking in new artistes at that time and later met up with Duncan Mighty who agreed to take 11 million naira and the deal was signed in 2018.
Duncan Mighty, however, failed to fulfill his promise to the artistes and absconded with the money. His words: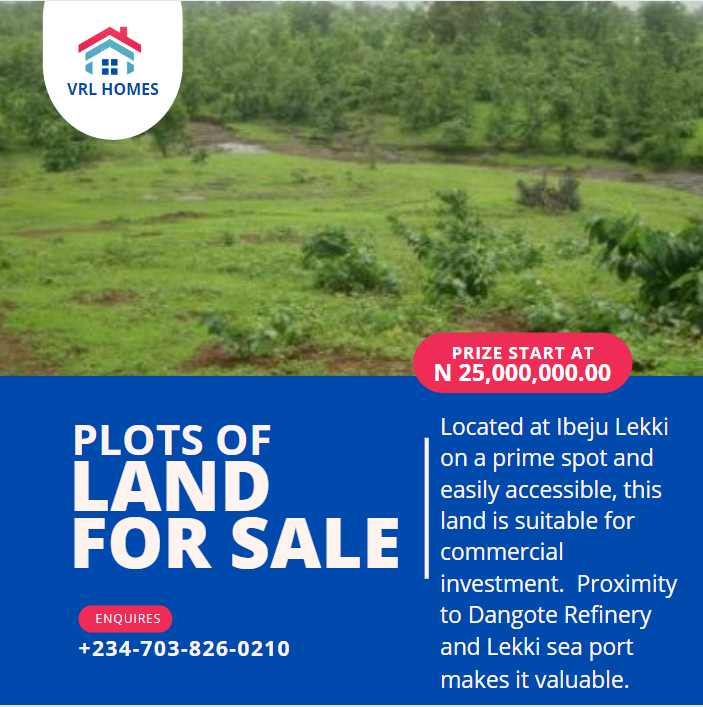 The governor promised to help me and even went as far as sponsoring my education and he tried helping me get a record deal. He spoke to Phyno, but he said he wasn't signing any artist at that time, we reached out to Eric Many as well, but we couldn't reach a deal and finally we reached out to Duncan Mighty and he agreed to the deal.
Duncan Mighty agreed to take 11million naira from the governor as the fee needed for him to push my brand, record songs and all. So we signed the deal in Imo State on December 18th 2018.
Since then, Duncan Mighty disappeared and refused to take my calls, or speak with anyone of the governor's aides. We kept trying to reach him but all to no avail. So about 3months back, he sneaked into Imo State for a show, he didn't post about it on social media but we got wind of it so we went to his hotel and got him arrested with the police. He knelt down and started begging us and he was allowed to go.
After that, he told me to follow him to Port Harcourt and when we got to his studio, he flipped again and even pointed a gun at me at his studio that's behind Uniport. I narrowly escaped that night. He was later arrested and detained for 3-days at the Imo State CID before he was bailed on self recognition.
Since then, he disappeared again and refused to take our calls till he came on social media to seek sympathy.
Watch the video below:
https://youtu.be/OIw6gf1OLVc