I Stopped Attending Church Because Pastor Always Criticized Buhari – Femi Adesina
The Special Adviser to President Muhammadu Buhari on Media and Publicity, Femi Adesina has revealed that he stopped attending a church in Abuja because the pastor was always criticizing his principal.
Adesina stated this in his article titled "THIS KUMUYI IS SIMPLY DIFFERENT" published on his Facebook page in support of a statement by the General Superintendent of the Deeper Christian Life Ministry, Pastor William Kumuyi.
Pastor Kumuyi had recently in the statement said that Christians should not "disdain those in power because they appear not to be delivering on electoral pledges".
Reacting to the comment, Adesina praised Pastor Kumuyi for his composure during difficult times in Nigeria, and the statement which he urged all Christians to read.
The presidential aide then narrated how he left his Abuja church after his pastor began "all sorts of criticism" against Buhari over the abduction of Dapchi girls.
He said, "I used to attend a church in Abuja from 2015 to 2018, till the pastor began to see himself as someone who must bring the Buhari government down. Sunday after Sunday, it was all sorts of criticism from the pulpit.But I endured since it was a branch of a church I had attended for over 30 years. Till one day, he overdid it.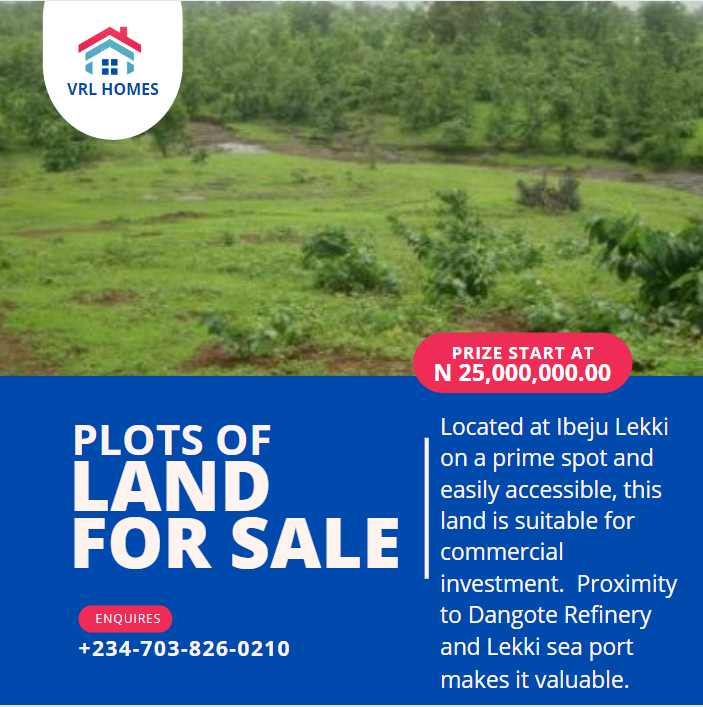 "The Dapchi girls were abducted, and there was no name the pastor did not call President Buhari that Sunday. It was horrendous that such things could come from the pulpit. But I suffered long and sat through the sermon, or rather, what was supposed to be a sermon. I then went home, wondering what the church of God was turning to.
"If you recall, the Dapchi girls were recovered within a week, except for Leah Sharibu, and a few others. Awful, quite sad, but still there was cause for one to be thankful to God. So, the following Sunday, I went to that church, waiting to hear what the pastor would say, having excoriated and flagellated the government so badly the week before. I was dazed, nay, stunned. Throughout the sermon, not a word, not even a whisper about the recovered Dapchi girls. Bad faith. "If you are a genuine believer in Christ, you wouldn't hate your neighbor. Nor would you disdain those in power…"
Read Femi Adesina's Full Statement Below:
KanyiDaily recalls that Femi Adesina had recently claimed that Buhari is making progress on insecurity but many people mistake it for stagnation.