Romance Scam: Fake US-Based Nigerian Man Arrested For Defrauding Online Girlfriend
A fake United States (US) based Nigerian, Emmanuel Obioma, 43, has been arrested for obtaining money by false pretence from his online girlfriend, Ugo Emake, who is residing in the US.
Obioma was arrested by operatives of the Special Anti-Robbery Squad (SARS), Imo State Police Command alongside side two others – Iheanacho Amanda Francisca (22) and Agbo Samuel (42) for allegedly belonging to a scam syndicate who uses social media to defraud their victims.
The Police Public Relations Officer (PPRO) in the state, Godson Ikeokwu, who confirmed this Sunday, said the prime suspect, Obioma, got his victim, Ugo Emake, in an online platform, after fielding her with false information that he was equally residing in the US.
Ikeokwu, a Superintendent of Police (SP), explained that Obioma, who had been living in Imo State, had installed a special gadget on his phone, which indicated foreign number each time he called Ugo, for discussions.
On one occasion, Obioma told his online girlfriend, Ugo, that he was traveling to Nigeria, but sadly, was involved in a ghastly auto crash that led to the death of two passengers and himself critically ill with injuries in a hospital, requiring N821, 000 for treatment.
According to Ikeokwu, Ugo sent the said amount to Obioma, on two installments, not knowing that it was all fraud.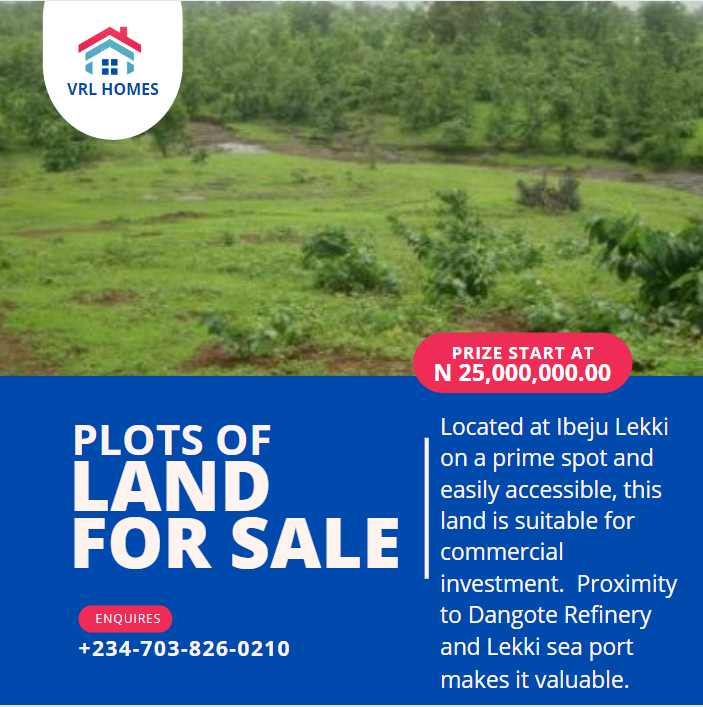 On another day, the prime suspect, told his online girlfriend that he was traveling to Owerri by road, but was abducted along Kogi road, while the abductors demanded N1million ransom.
The last incident broke the camel's back, leading to her suspicion that everything was scam.
She then came to Nigeria and reported to the police about her experience, which led to the arrest of the suspects.
Recovered from them, are Laptop, Eight sim cards, black colour Lexus 330 and mobile phone.