American Rapper, Lil Wayne Traces His Original Roots, Finds Out He Is 53% Nigerian [Video]
Popular American rapper, Dwayne Michael Carter Jr, professionally known as Lil Wayne, in says he has traced his original roots to Nigeria.
In a video currently making the rounds on social media, Lil Wayne revealed that he checked his ancestral background and found out that he is 53 percent Nigerian.
The rapper made this known during an interview on Revolt TV when asked why he mentioned Nigeria in the lyrics of one of his hit songs "A Milli".
Lil Wayne jokingly said he is going to have a talk with his mum over his latest discovery.
"Shout out to Nigeria, I did my 23 and me ancestry dot com and my shit came back like 53% Nigerian. Yea! Me and my mum need to have a talk (Laughter)," he said.
He was then asked if he has ever been to Nigeria and he responded by saying he can't wait to visit. "I gat to go to Nigeria…I gat to go see that place," he said.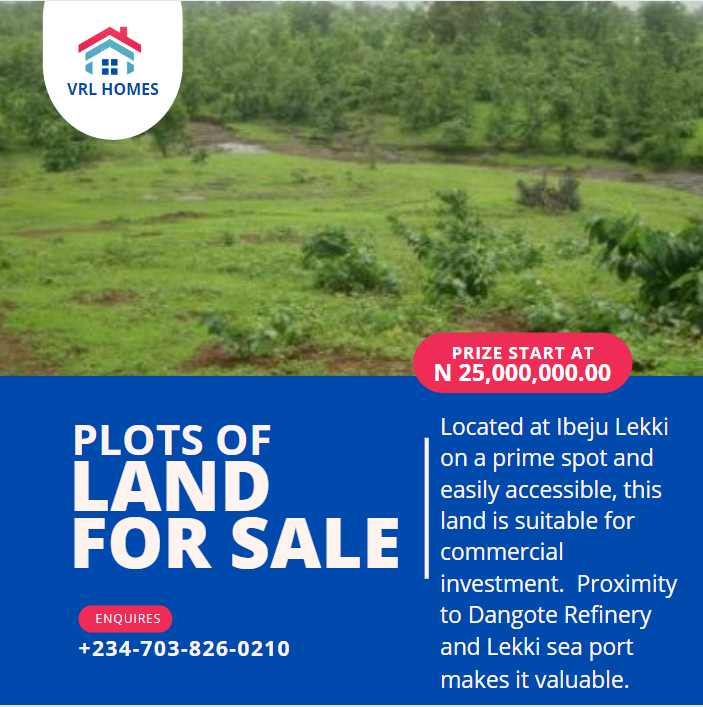 Watch the video below:
This is coming weeks after another American rapper, Cardi B declared that she is seeking for Nigerian citizenship following the killing of Iran's Quds Force Commander, Gen. Soleimani in an airstrike that was ordered by US President, Donald Trump.
The rapper who recently performed in Nigeria took to her official Twitter page to make the announcement describing the move by Trump as 'the dumbest", stressing that he is putting American lives in danger, hence her decision to file for Nigerian citizenship.