The suicide bomber who was arrested on Sunday while trying to blow up a Living Faith Church in Kaduna State, has come out to confirm that he is indeed a Christian and that his name is Nathaniel Samuel and not Mohammed Nasiru Sani as being speculated online.
Following his arrest on Sunday, an argument had ensued on social media with many Nigerians claiming the name of the suspect, Nathaniel Samuel, is a pseudo name as "no Christian would attempt to bomb a church."
KanyiDaily also recalls that the Chairman of the Christian Association of Nigeria (CAN) in Kaduna State, Rev. John Hayab had said the suspect identified himself as Mohammed Sani when he was apprehended by the church.
But after the church handed him over to the police, the security force suddenly changed the suspect's name to Nathaniel Samuel. Hayab said:
"At the time he was interrogated at the church, he told the church that his name was Mohammed Sani, but when he was handed over to the police, the police told everyone that his name was Samuel Nathaniel."
However, while being paraded before newsmen at the Kaduna state police command on Monday February 3, 2020, the suspect insisted that he is a Christian and his name is Nathaniel Samuel.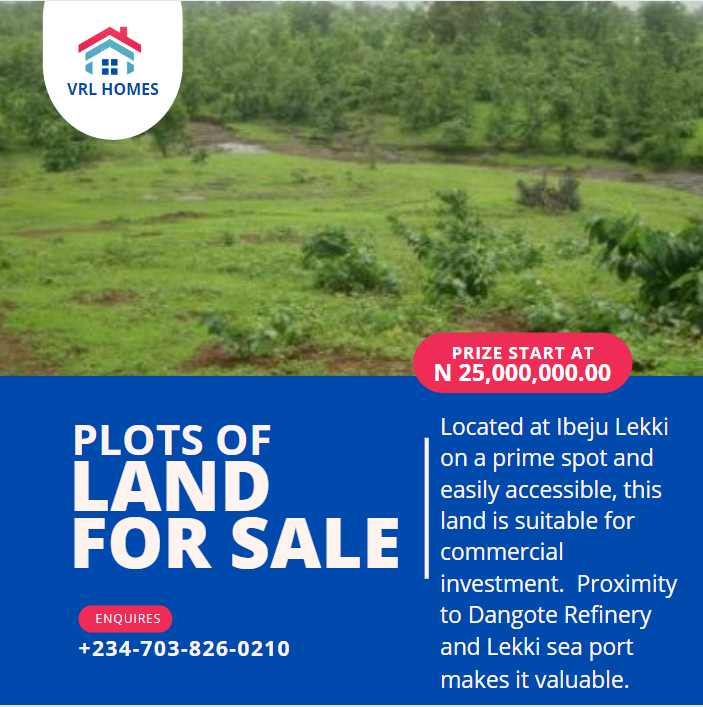 He further revealed that he was even meant to be a pastor in the church because he had previously attended the Leadership and Training Institute of the Living Faith Church Worldwide, Word of Faith Bible Institute.
"My name is Nathaniel Samuel. In fact I am supposed to be a pastor at the Living Faith Church because I did the Word of Faith Bible Institute," he said.
When asked if by chance his name is Mohammed, the suspect answered:
"There is no way by accident that my name is Mohammed. My name is Nathaniel."
Watch the video below:
"My name is NATHANIEL Samuel, I'm not Mohammed….I'm supposed to be a Pastor at Living Faith" pic.twitter.com/acU1sOZvdf

— Ayekooto (@DeeOneAyekooto) February 3, 2020
Meanwhile, KanyiDaily had reported that an NYSC member, Abraham Amuta, who was abducted by Boko Haram insurgents in April 2019, has reportedly rejected an offer to be freed from the terrorists group.
Amuta, now an ex-corp member, told negotiators who went to the Sambisa Forest to secure his freedom to go back home, saying he had renounced his Christian faith and he is staying back with Boko Haram.