Africa's richest man, Aliko Dangote has reportedly suffered a huge loss of N240 billion in five hours due to coronavirus on Wednesday March 11, 2020.
The Nations reports that some firms under the parent-company 'Dangote Group', suffered huge losses just after the World Health Organisation (WHO) declared coronavirus a pandemic – spreading in multiple countries around the world at the same time.
According to the report, Dangote Cement Plc which is Nigeria's most capitalised quoted company and accounts for more than 20 per cent of the total market capitalisation, led the decline with the maximum daily allowable drop of 10 per cent or N17, which is equivalent to net depreciation of N289.68 billion.
Dangote Sugar Refinery (DSR) Plc and NASCON Allied Industries Plc lost N1.8 billion and N3.05 billion. Dangote Cement's share price dropped by N17 from N170 to close at N153. NASCON Allied Industries declined by N1.15 to close at N3.05 while DSR lost 15 kobo to close at N9.75 per share.
Allaying public fears about development in the market, the Association of Securities Dealing Houses of Nigeria (ASHON) assured investors that the market would soon bounce back.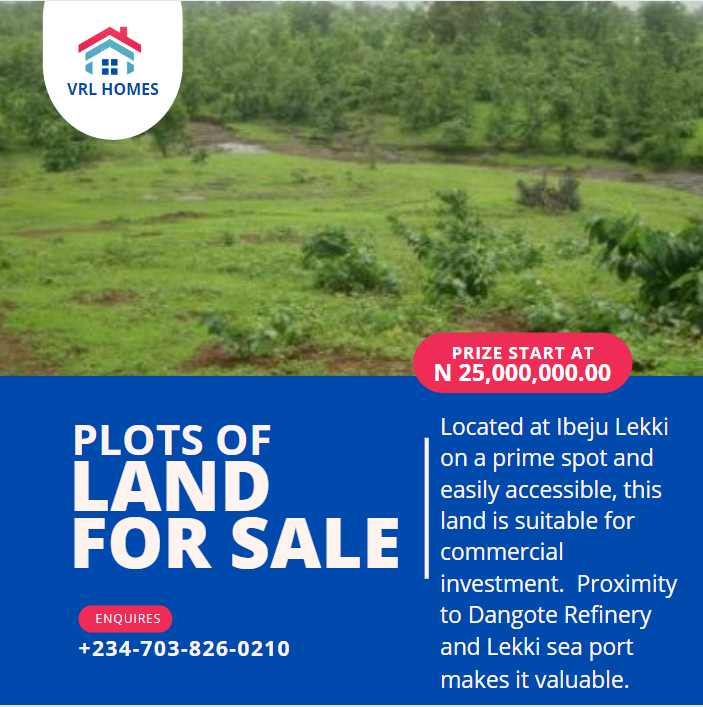 Meanwhile, Dangote Industries Limited will begin oil production in July from two assets he acquired from Royal Dutch Shell Plc.
Punch eports that Dangote is working with Chinese and Malaysian contractors and has completed a development plan for the Kalaekule field on its Oil Mining Lease 72 asset.
The Group Executive Director, Dangote Industries Limited, Devakumar Edwin, was quoted by Bloomberg as saying these in an interview.
He said work would then move to an undeveloped KI discovery on Block 71, a small shallow water asset in southeastern Niger River Delta.
This is coming barely one week after Dangote pledged a whooping sum of N200 million to support the current effort of the Nigerian government towards curbing the spread of Coronavirus in the country.