Chloroquine Sells Out In Nigerian Stores After Trump Approved The Drug For Coronavirus Treatment In US
Anti-malarial drug, Chloroquine, has been on high demand in pharmaceutical stores across Nigeria, after President Donald Trump approved the drug for treatment of the coronavirus disease in the United States.
KanyiDaily had earlier reported that President Trump approved chloroquine for coronavirus treatment saying the drug had shown 'tremendous promise' in treating Covid-19, which has infected more than 10,000 Americans and killed at least 176.
Trump says a common drug used to treat malaria has shown very encouraging early results in treating #coronavirus.

Read the latest on #COVID19: https://t.co/yTTXfVXKCI pic.twitter.com/PechcwcPob

— Sky News (@SkyNews) March 19, 2020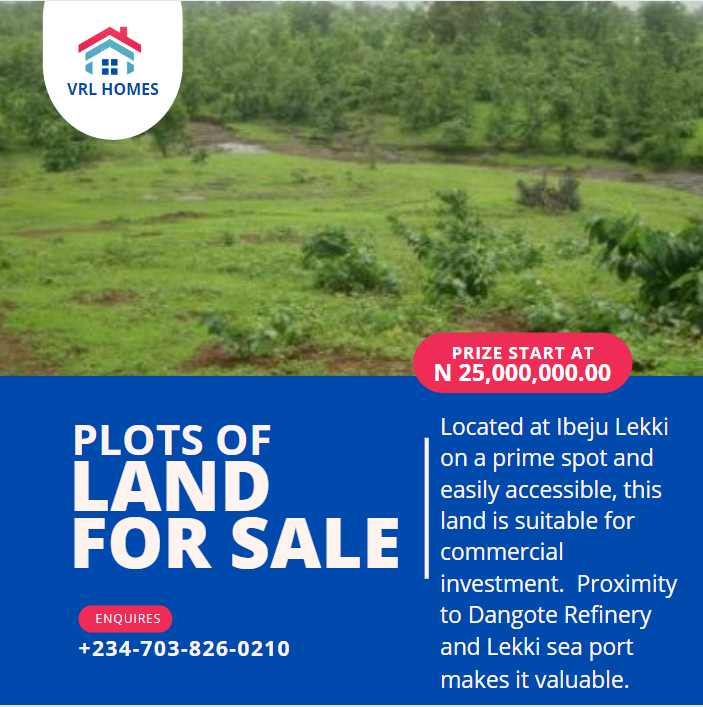 Few hours after President Trump made the announcement during a press conference on Thursday, March 19, 2020, pharmaceutical stores across Lagos and Abuja were bombarded with enquiries about the drug on Thursday evening.
TheCable reports that at Chris Health Pharmacy, Onilekere area of Lagos, the store owner who gave his name as Chris said he was yet to understand why people trooped in to buy chloroquine.
"I have about 20 packs left and all finished this evening. In fact, only one person bought 15 packs. He said he would return tomorrow when I have more," he said.
Chris who appeared not to have followed the news lately asked:
"Please, what is happening? Why are people buying chloroquine?"
At the Ojota/Ogudu axis, people also rushed to buy chloroquine. When newsmen visited Neat Line Pharmacy on Ogudu road, the attendant said the available drug was not for adults but Children.
A lady who came in and bought six chloroquine syrup for children said:
"They said it was 50:50 cure for coronavirus before, but the US president confirmed today that it should be used for coronavirus. I'm sure the prices would go up immediately."
A pharmacy at Jendol Superstores in Isheri Olofin, chloroquine was not available but a roadside shop had it at the rate of N150 per sachet. When TheCable visited Abek Pharmacy at Old Ipaja road in Agege, the attendant said chloroquine was still available also at the rate of N150.
At Christhes Pharmacy along Ijegun-Ikotun road, Alimosho, the attendant said chloroquine was also available but sold for N250
One of the store owners in Ijegun who identified himself as Moses said the drug has been in high demand as he had received more orders in just six hours.
The product was unavailable at Skylife Standard Pharmacy on college road, Ogba. The pharmacist said:
"People rushed in to buy this evening as soon the announcement was made that it could cure coronavirus."
Three of the pharmacies in Garki area of Abuja were selling the drug within the price range of N200 to N250, while it sold for N500 in another.
At Glotop Pharmacy, located close to Apo legislative quarters, the drug was already sold out at the rate of N500.
"It was not in high demand before but people have been rushing it," an official at the pharmacy said.
At Augustina Medical Complex in Durumi, the drug was sold at N200 even as the attendant said there has not been any noticeable difference in the demand.
It was the same situation at Dorathyl Pharmacy, also in Durumi, except that it sold sold for N250.
The last packet was being sold for N150 as TheCable got to Zochem Pharmacy in Abuja. The store owner, however, said he has placed orders for more and from Friday, he would sell for N500 or even more.
The drug was sold out at Jessi-Jen pharmacy in Abuja but at the Eleventh Pharmacy also in Abuja, a packet that used to be N300 is now selling for N800.
One of the sales girls at Prime Day Pharmacy in Ago confirmed that a lot of people came looking for the drug on Thursday evening although the store didn't have any to sell.
Also confirming the increased enquiries about chloroquine, the proprietor of Health Ark in Okota said the drugs have been scarce in the market for a while and the increase in demand will drive up prices.
"A lot of people are asking for it but I don't have it, it's very scarce," he said. "Prices are sure going to go up now."
It was the same story at Ensacom Pharmacy also in Okota and several other drug stores in Isolo.
Some of the drug stores also confirmed that the increase in demand had come before President Trump's announcement.
Doctors in China, where coronavirus originated, had earlier confirmed chloroquine as the first anti-viral drug against coronavirus Covid-19.
Despite encouraging results from initial trials when chloroquine is used to treat COVID-19, the FDA has still not officially approved it in the U.S.