The Kogi State Government has placed a ban on the sale of beef in the state for the next 48 hours, following the death of several cows while grazing in Lokoja.
We gathered that No fewer than twelve cows had died mysteriously while grazing at an open land of Nigeria-Korea Vocational Institute in Lokoja.
According to an eyewitness, who pleaded anonymity, the incident happened at about 11am on Thursday after the Fulani men brought their cows to graze in the open land of the institute. He said:
"On that Thursday, the cows were grazing in the open land when suddenly they started falling one after the other. All the cows died one after the other, as the Fulani men were helpless. After the incident, the herdsmen went and brought Keke NAPEP to evacuate the dead cows from the area."
In a statement by the Commissioner for Information and Communication, Kingsley Fanwo, on Friday, he said that government was already taking measures to ascertain the cause of the death of the cows.
Fanwo disclosed that the Kogi State Government had placed a ban on the sale of beef in Lokoja and its environs for the next 48 hours.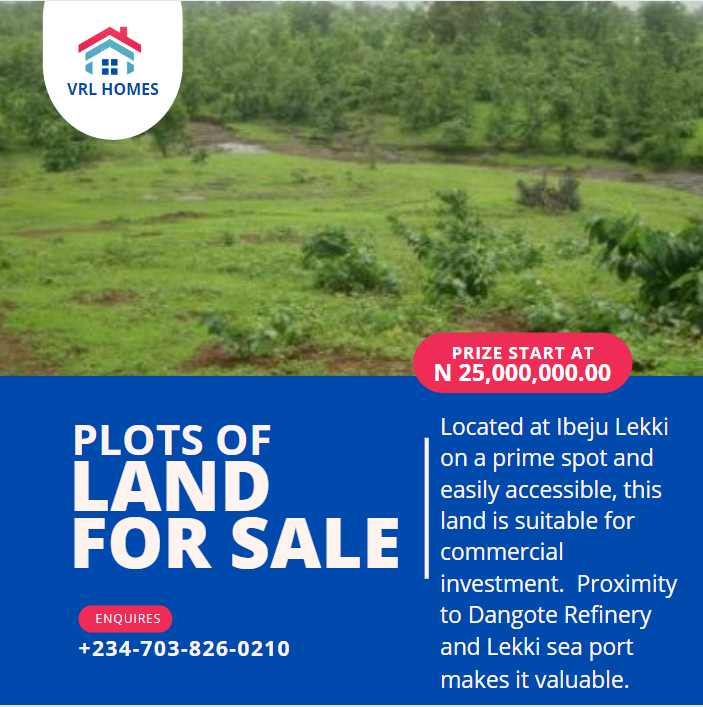 "The attention of the Kogi State government has been drawn to the report of dead cows within the Lokoja township," the statement reads.

"We wish to inform the people of the state some of the proactive measures taken by government to find out the cause of the death of those cows and to also ensure their beefs do not find their way into our markets.

"Security agencies and the affected government ministries and departments have been mandated to form strong institutional walls that will stop the beefs from getting into the market as it is detrimental to health.

"The Kogi State government has also placed a ban on the sale of beef in Lokoja and its environs for the next 48 hours.

"The state government has committed to briefing members of the public on findings about the incident. We also urge our people to volunteer intelligence that will help us unravel the mystery behind the death of those cows."