Emir of Kaura Namoda dies in isolation from suspected coronavirus complication – Breaking News
The Emir of Kaura Namoda Alhaji Mohammed Asha is dead.
The Kaura-Namoda emirate is located in Zamfara state.
The Emir was placed on isolation three days ago when it was suspected that he had been infected.
He died today while still awaiting the results of his tests.
READ: Emir of Kano's new emirate Rano is dead – BREAKING NEWS
The late emir was in isolation at the Yariman Bakura Specialist Hospital in Gusau, the Zamfara state capital.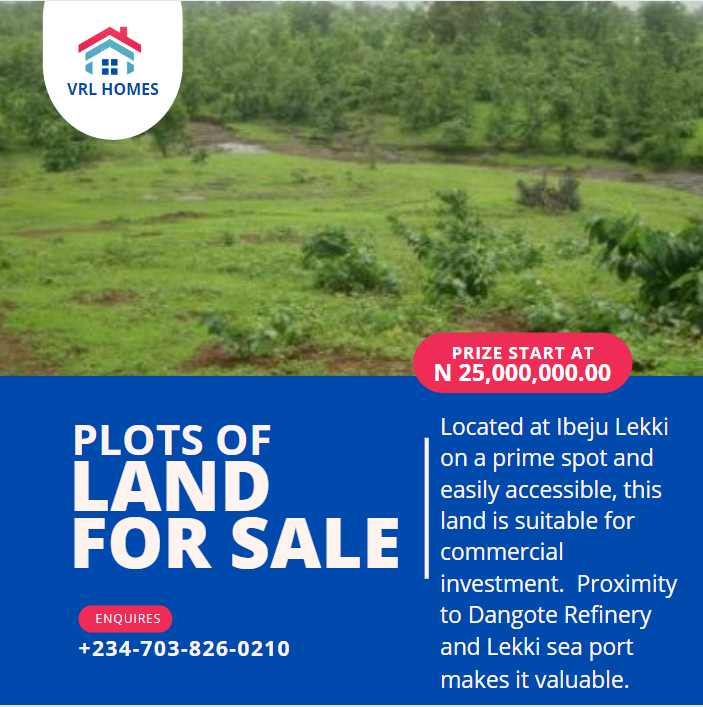 The Publicity Secretary for the Control and Prevention of COVID-19 in Zamfara state, Alhaji Mustafa Jafaru Kaura, said burial of the Emir would await officials of the Nigeria Centre for Disease Control (NCDC).
Even though tests result from the late emir's sample sent to Abuja is yet to be confirmed, it is believed that he died of complications from coronavirus.
KanyiDaily.com yesterday reported the death of the Emir of Rano. Rano is one of the newest emirates created by Governor Ganduje in Kano state.