Jealous Husband Seals His Wife's Private Part With Superglue Mixed With Sand Over Infidelity
A 30-year-old man identified as James Kifo Muriuki has been arrested for allegedly assaulting his wife and sealing her private parts with superglue using a knife after accusing her of infidelity in Kanya.
In a statement on Thursday, the Kenyan Police said Muriuki was arrested following a shocking report made by his wife, on how the suspect lured her in the middle of the night to River Kathita whereby he ordered her to strip naked and tell him all the men she had slept with while he was in Nairobi.
It was gathered that when she turned down his request, the man descended on her with blows while threatening to stab her with the knife he was holding.
The suspect then proceeded to adding pepper, salt and onions in his wife's private parts using a sharp knife, before applying superglue mixed with sand to 'seal' it off.
ALSO READ: Jealous Husband Ordered His Wife To Swallow Her Wedding Ring Before Beating Her To Death
Muriuki also applied the same super glue on his wife's ears and mouth before fleeing from the scene and leaving her dead.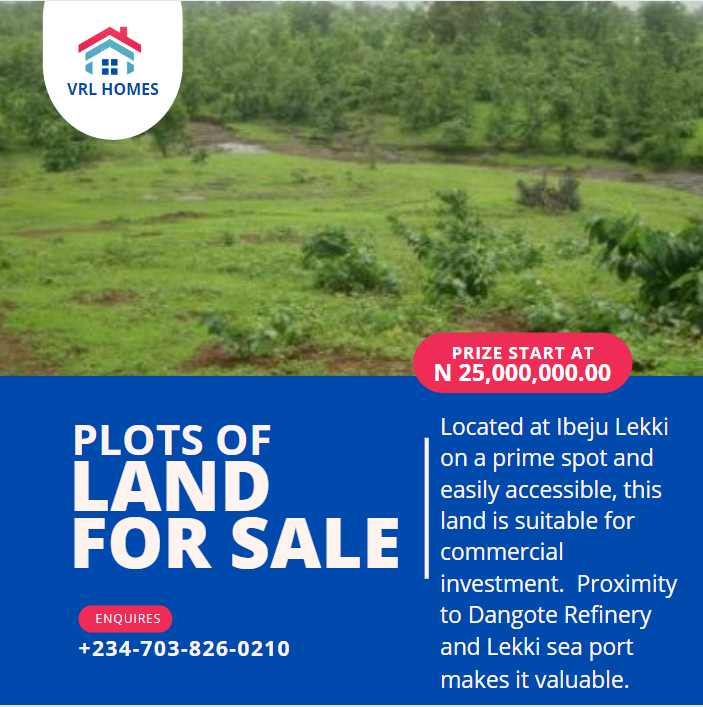 The woman was said to have managed to walk to Marimanti Police Station where she reported the matter before she was rushed to Marimanti Sub-County Hospital where she is receiving treatment.
The Directorate of Criminal Investigations (DCI) said a man hunt was launched and the suspect, James Kifo Muriuki, was arrested from his hideout in Kaningo, Kitui County in the Kenyan territory.
"The suspect will be charged accordingly by the Kenyan authorities once necessary police procedure is complete," DCI said in a statement.
ALSO READ: Jealous Husband Cuts Of Penis Of Wife's Boyfriend With Scissors, Then Runs Away With It So It Can't Be Reattached