Nigerians Attacks Dbanj For Allegedly Arresting Lady 'Seyitan Babatayo' Who Accused Him Of Rαpe
Popular Nigerian singer, Dbanj has come under fire on social media for allegedly having the police arrest, Seyitan Babatayo, a lady who accused him of rape.
KanyiDaily recalls that two weeks ago, Seyitan narrated how Dbanj raped her during an all-white party in 2018, at Glee hotel in Victoria Island, Lagos State.
In series of tweets on Wednesday, popular investigative journalist, Kiki Mordi had called the attention of the public claiming that Seyitan was arrested and taken into detention on Tuesday, June 16, 2020.
According to Kiki Mordi, the detained lady is also restricted from getting access to her lawyers, family members and friends.
The journalist also noted that Seyitan's lawyers were of the view she was being detained in other to get her to retract her rape accusations against the music star.
Sayitan's lawyers, Ojoge, Omileye, and Partners, also confirmed her arrest during a brief interview with PREMIUM TIMES on Tuesday in Lagos.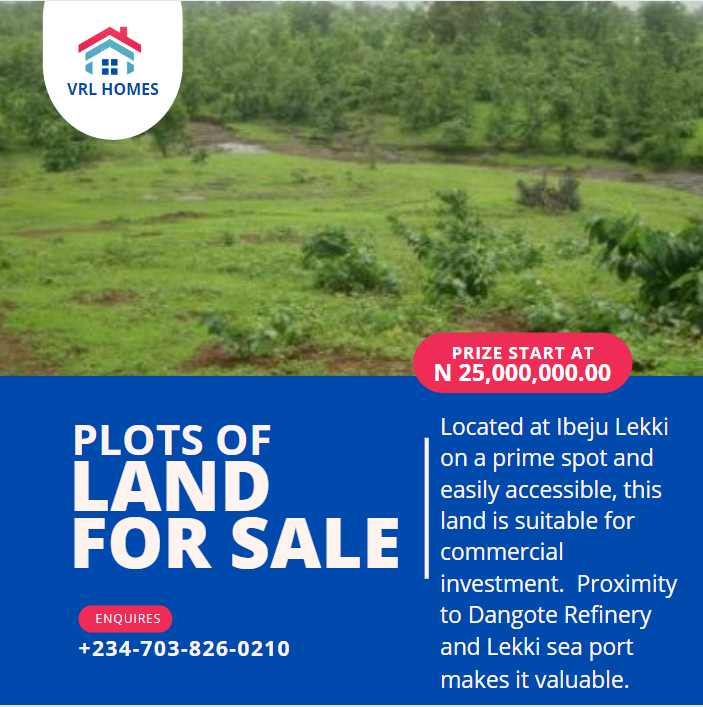 "They arrested Seyitan this morning in Lagos. They arrested our client but somebody is already there to facilitate her release on bail," her lawyers revealed.

"This matter is coming to Abuja by tomorrow; we are petitioning. The Financial Crimes Investigation Division (FCID) is taking up the petition tomorrow. That is all I can say about it for now," they said.
Following the revelations, Nigerians took to social media to call out the music star for allegedly putting the lady who accused him of sexual abuse in detention.
.@iamdbanj Why have you had a woman who accused you of rape detained without access to her friends, family or legal representation? Threatening and silencing her does not acquit you.

— Fisayo Longe (@FisayoLonge) June 17, 2020
Nah Dbanj isn't tryna get justice. He's not tryna clear his name. He's trying to silence Seyitan. You arrest her, give her no access to legal assistance & then take over socials ? Hide information that benefits your agenda ? RIGHT BEFORE OUR EYES ?? What can we do for @seyitannn_

— ebele. (@ebelee_) June 17, 2020
https://twitter.com/UgoIkeakor/status/1273316431132835844
Dbanj was accused of rape then proceeded to have the babe detained. now, if she's forced to retract her statement, idiots will come and scream "false allegation". I hate rubbish & I hate stupidity. ugh.

— bems (@Chiidubem) June 17, 2020
Let's say Dbanj was "falsely accused" of rape, on what ground is he using the police to detain her? Isn't this a matter for the courts?

I've always said the Nigerian police are just a bunch of broke, frustrated,tattered folks who can be controlled with small money.

— Kelvin Odanz (@MrOdanz) June 17, 2020
https://twitter.com/KingNelo13/status/1273313058220396546?s=20
So, Dbanj has a SAN, a popular one at that defending him and they're detaining someone without access to a lawyer or family, is that legal?

— Ishan Michaels (@Onflood_) June 17, 2020
https://twitter.com/UgoIkeakor/status/1273316431132835844
Dbanj is using the police to intimidate Seyitan but y'all think he could not have been able to get access to her hotel room. Y'all are stupid stupid.

— My mutuals are the best (@Digiola_) June 17, 2020
https://twitter.com/KingNelo13/status/1273314903911268354
I hope everyone can see how Dbanj is abusing the power he has

— FK. (@fkabudu) June 17, 2020
https://twitter.com/RonaldosCrush/status/1273305128389525505?s=20
https://twitter.com/ulomareen/status/1273337489567158273?s=20
Terribly disappointed Dbanj had his accuser detained, after he had done the right thing through his lawyers.

Whoever advised him to go this intimidation route, after his lawyers had appropriately intervened, has now helped him turn this into a messy scandal.

— Demola Olarewaju (@DemolaRewaju) June 17, 2020
https://twitter.com/mr_adebayo5/status/1273347124361560065?s=20