Oluwatoyin Ojaomo, the lawyer of the acting Chairman of the Economic and Financial Crimes Commission (EFCC), Ibrahim Magu, has revealed the reasons why his client is being probed by a presidential panel.
KanyiDaily had reported on Monday, July 6, 2029, that Magu was arrested at the EFCC office by a combined team of policemen and the Department of State Services (DSS).
The EFCC Boss was accused of corruption and money laundering based on allegations that he owns four questionable properties and that he was allegedly transferring funds abroad through a third party.
It was later gathered that Magu was moved to Aso Rock Villa to face investigative panel created by President Muhammadu Buhari to probe the allegations of corruption against him.
Speaking on Channels Television's 'Politics Today' programme on Monday, Ojaomo said one of the reasons his client, Magu, was being investigated was because of the recoveries he announced publicly.
The lawyer added that Magu was also being questioned because the recovered funds remitted to the government were more than the monies declared.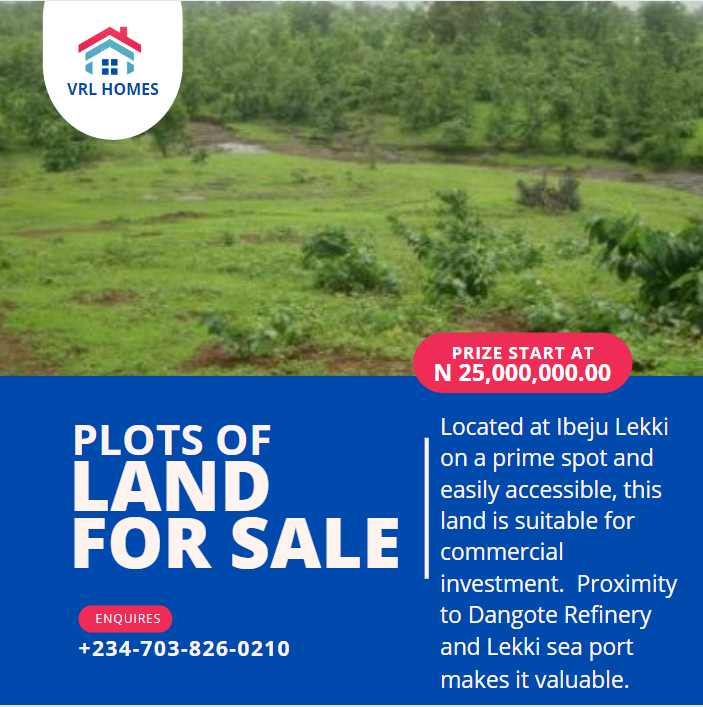 Ojaomo said the forces behind corruption in Nigeria are more powerful than coronavirus, adding that powerful corrupt persons are using the media to tarnish the image of Magu.
He further stated that instead of being celebrated for his contributions to the anti-corruption fight, corrupt forces were trying to bring down Magu.
"When you are fighting corruption, the forces behind corruption are so powerful; they are more powerful than Covid-19. You can imagine what is happening. Instead of Magu to be celebrated, those powerful corrupt persons who have the media backing them are trying to call a dog a bad name so they can hang it," he said.
The lawyer said asset recovery was a continuous process and as such there would always be discrepancies in figures.
Watch the video below:
KanyiDaily recalls a few months ago, Magu said he strongly believes that coronavirus is caused by corruption. He said corruption is worse than any known disease.