The former Managing Director of Niger Delta Development Commission (NDDC), Joy Nunieh has revealed that she slapped the Minister of Niger Delta Affairs, Godswill Akpabio, for sexually harassing her.
Mrs Nunieh who disclosed this during an interview on Arise TV this morning, July 13, 2020, said the incident happened at the minister's guest house in Abuja.
The former NDDC MD said that she is the only woman that has slapped the minister to prove her intolerance for "nonsense" as a woman from Rivers state.
"Why did he not tell Nigerians that I slapped him in his guest house at Apo? I am the only woman that slapped Akpabio. He thought he could come up on me. He tried to harass me sexually," she said.

"I slapped him. He tried to come on me. I am an Ogoni woman and nobody jokes with us. I showed Akpabio that Rivers women do not tolerate nonsense."
Watch the video below: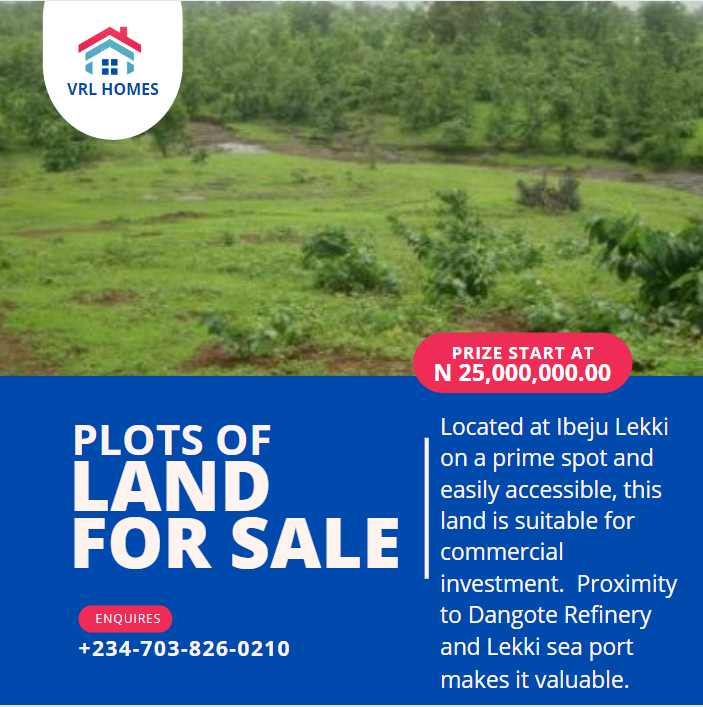 — I am the only woman in Nigeria to have slapped Akpabio .- says Dr Joi Nunieh , reveals the incident when Minister – Godswill Akpabio – wanted to take "advantage of her"

– "I am accusing Akpabio of sexual harassment" – Joy Nunieh , Interim MD of NDDC pic.twitter.com/U9goJMtTh2

— – Viral Trendz (@TheViralTrendz) July 13, 2020
Mr Nunieh had been engaged in a war of words with Akpabio in the last few days with accusations and counter accusations on what transpired during her brief tenure at the commission.
KanyiDaily recalls that Mrs Nunieh had recounted her ordeal at the hands of Akpabio before she was removed as the NDDC MD. She accused the Minister of serial corrupt practices and fraud.
Mrs Nunieh alleged that during her brief tenure at the commission, Mr Akpabio repeatedly pressured her to take "an oath of secrecy" that was meant to keep her from exposing fraud at the commission.
However, reacting to the allegations, Akpabio advised Mrs Nunieh "to go to the hospital; see a doctor; get some injection and relax."
Akpabio said Mrs Nunieh has character problem, adding that the four husbands whom she had alllegedly divorced, can attest to her temperament.