The Nigeria Centre for Disease Control (NCDC) has confirmed 288 new cases of coronavirus, bringing the total number of infection in the country to 44,129.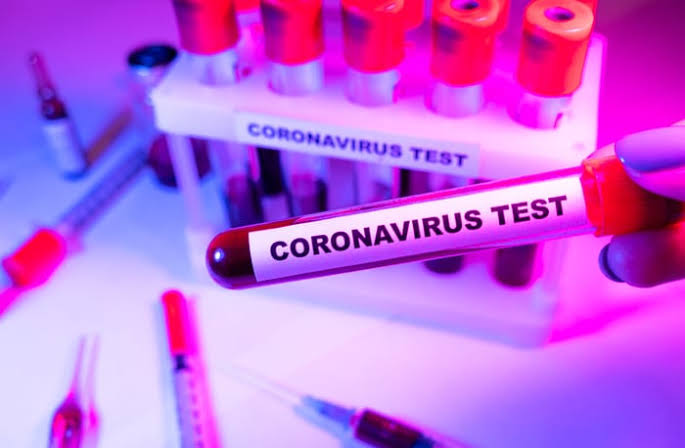 The NCDC made this known on Monday night via its Twitter handle, where it disclosed that Lagos State recorded the highest number of infection with 88 cases, followed by Kwara State with 33 cases.
The other states with new cases include Osun-27, FCT-25, Enugu-25, Abia-20, Kaduna-17, Plateau-13, Rivers-13, Delta-10, Gombe-8, Ogun-4, Oyo-3, Katsina-1 and Bauchi-1.
The health centre further revealed that Nigeria has successfully discharged 20,663 who recovered from COVID-19. However, eight new deaths were reported, bringing the total number of fatalities to 896.
"On the 3rd of August 2020, 288 new confirmed cases and 8 deaths were recorded in Nigeria," NCDC said.

"The 288 new cases are reported from 15 states – Lagos (88), Kwara (33), Osun (27), FCT (25), Enugu (25), Abia (20), Kaduna (17), Plateau (13), Rivers (13), Delta (10), Gombe (8), Ogun (4), Oyo (3), Katsina (1) and Bauchi (1).

"Till date, 44129 cases have been confirmed, 20663 cases have been discharged and 896 deaths have been recorded in 36 states and the Federal Capital Territory."
See the breakdown of cases by state below;
@followlasg has reported the recovery of 10,946 #COVID19 patients in the community whom were being managed at home.

Read 'Interim Guidelines for Home Care of Confirmed COVID-19 Cases':https://t.co/J9gaOWg0BL

For a breakdown of cases by state: https://t.co/zQrpNeOfet pic.twitter.com/f21t1VD732

— NCDC (@NCDCgov) August 3, 2020