Seventeen lawmakers of the Edo State House of Assembly, including 14 members whose seats have been previously declared vacant, claim that they have impeached the Speaker of the House, Francis Okiye, and his deputy, Roland Asoro.
The decision was taken on Thursday at a private location in Benin City, the state capital, hours after security officials took over the State Assembly Complex.
In their place, the lawmakers say they have elected Victor Edoror, who represents Esan Central Constituency, and Emmanuel Agbaje, who represents Akoko-Edo Constituency II as Speaker and Deputy Speaker, respectively.
At the meeting, the 14 lawmakers-elect were first sworn in and then, together with three other lawmakers who recently pledged their allegiance to Osagie Ize-Iyamu of the All Progressives Congress (APC) claimed to have impeached the Speaker and his deputy.
Loyalists to the state governor, Godwin Obaseki, and APC lawmakers working against the reelection of the governor are currently said to be clashing inside the complex.
As the development aggravates amid political tension preluding the governorship election in the state, some men were caught on camera taking down the roof of the assembly and pulling down the iconic mace figure as shown in a video shared by Channels TV.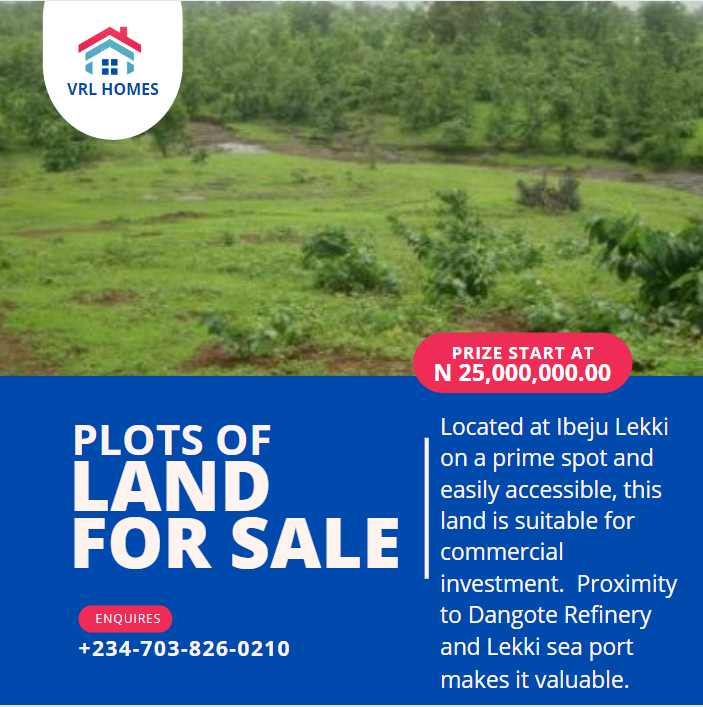 Men Remove Roof, Take Down Mace Of Edo State House Of Assembly https://t.co/My6x02vWFa pic.twitter.com/VFjb9KOQw2

— Channels Television (@channelstv) August 6, 2020
Watch the video below:
This is coming ahead of an alleged plan to impeach Governor Obaseki and barely 24 hours after the Deputy Speaker, Yekini Idiaye, was impeached for plotting with APC leaders "to illegally and violently take over" the Assembly.