Senator Kamala Harris has just been announced as Joe Biden's running mate in 2020 US elections.
The 55-year-old dropped out of the presidential race in December 2019.
She repeatedly clashed with Joe Biden during the primary election debates. She criticized Joe Biden for the "civil" working relationship he had with former senators who favoured racial segregation.
Who is Senator Kamala Harris parents: 
Kamala Harris was born in Oakland, California to two immigrant parents: an Indian-born mother and Jamaican-born father.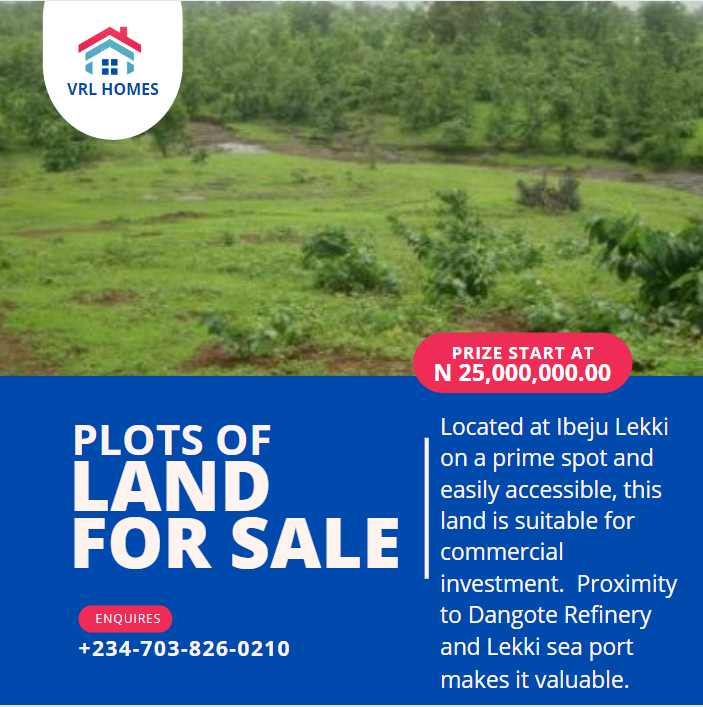 She was born 55 years ago.
Where did Kamala Harris School?
Kamala Harris attended Howard University, one of United States preeminent historically black colleges and universities. She has described her time there as among the most formative experiences of her life.
After four years at Howard, Kamala Harris earned her law degree at the University of California, and began her career in Alameda County District Attorney's Office.
She became the district attorney – the top prosecutor – for San Francisco in 2003, before being elected the first woman and the first African American to serve as California's attorney general, the top lawyer and law enforcement official in America's most populous state.
Who is Senator Kamala Harris Married to: 
Senator Kamala Harris married Douglas Emhoff an entertainment lawyer (attorney) in 2014.
They both met on a blind date in 2013 after they were set up by a mutual friend and married few months later
Douglas likes cooking for Kamala and has two kids from his previous marriage.