Joe Biden has picked Senator Kamala Harris as his running mate in the race to America's white House.
Kamala Harris is the first black woman on a major party ticket.
Mr Biden via Twitter announced that he had "the great honour" to name Ms Harris as his running mate.
READ: US President, Donald Trump Impeached For Abuse Of Power And Obstruction Of Congress
He described her as "a fearless fighter for the little guy, and one of the country's finest public servants".
He noted how she had worked closely with his late son, Beau, when she was California's attorney general.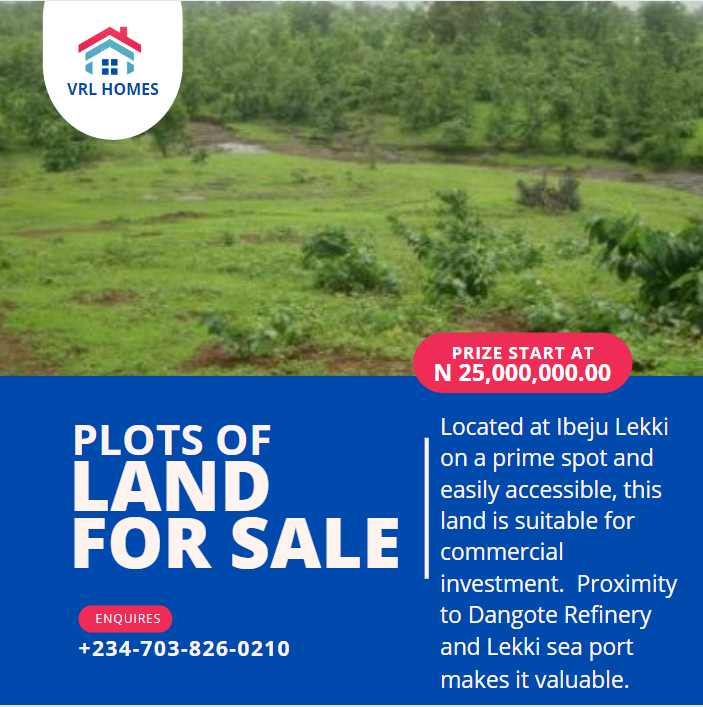 "I watched as they took on the big banks, lifted up working people, and protected women and kids from abuse," he tweeted.
"I was proud then, and I'm proud now to have her as my partner in this campaign."
ALSO READ:  Iran Issues Arrest Warrant For US President, Donald Trump Over Killing Of General Qasem Soleimani
The campaign announced that Mr Biden and Ms Harris will deliver remarks in Wilmington, Delaware, on Wednesday afternoon on "working together to restore the soul of the nation and fight for working families to move the country forward".
They will face the current President Donald Trump and his vice Mike Pence in the November elections.
Meanwhile, American Rapper Kanye West who announced he has entered the presidential race has dropped out of the 2020 elections.
DON'T MISS: 
https://www.kanyidaily.com/2020/08/who-is-kamala-harris-the-senator-picked-by-joe-biden-as-his-vice-president-running-mate.html