US Congress Certifies Joe Biden's Victory After Capitol Invasion By Trump Supporters
The United States Congress has certified President-elect Joe Biden's Electoral College victory over President Donald Trump on Thursday.
The counting of Vermont's three electoral votes put Biden and Vice President-elect Kamala Harris over the 270-threshold needed to win the presidency.
The certification comes after Trump supporter's stormed the US Capitol Hill, causing distraction in Congress's counting of the electoral votes to confirm Biden's victory.
During the protest on Wednesday, Trump's supporters breached barricades and broke windows to enter the Capitol, leading to the death of an unidentified woman was shot dead during the invasion.
The Vice President, Mike Pence, was scuttled to safety during the incident, while other lawmakers were evacuated from the building by the police.
The lawmakers resumed the session after police managed to remove the mob, which had been encouraged by President Trump in a bid to overturn his defeat.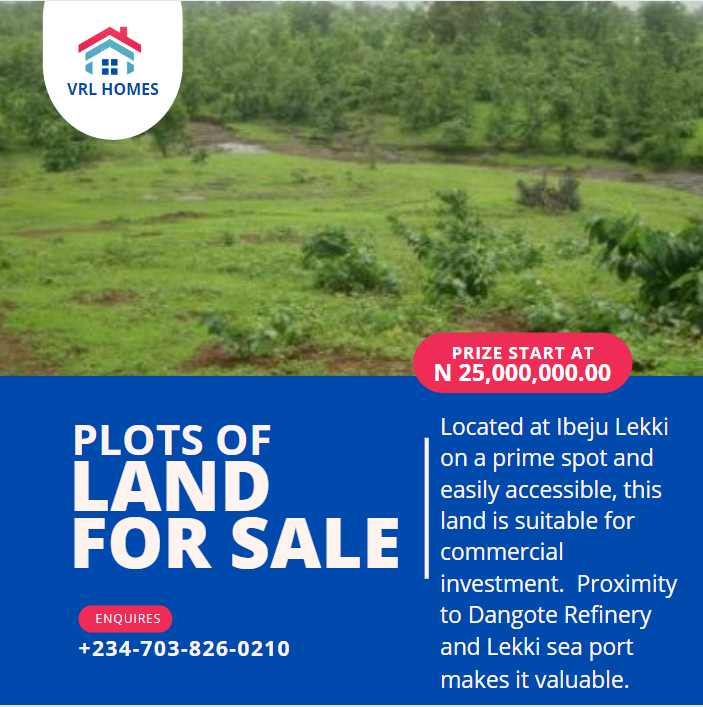 Biden's victory was confirmed in the early hours of Thursday by a joint session presided over by Mike Pence, who said the violence had been a "dark day in the history of the United States Capitol".
The certification clears the way for Biden to be sworn in on January, 20, 2020, as the 46th President of America, along with Vice President-elect Kamala Harris.
In response, President Trump pledged an "orderly transition" of power.
"Even though I totally disagree with the outcome of the election, and the facts bear me out, nevertheless there will be an orderly transition on January 20th," Trump said in a statement issued by White House Deputy Chief of Staff Dan Scavino.

"I have always said we would continue our fight to ensure that only legal votes were counted. While this represents the end of the greatest first term in presidential history, it's only the beginning of our fight to Make America Great Again!" Trump added.
Meanwhile, Anna Cristina "Rickie" Niceta has resigned from her role as White House social secretary due to violence that rocked the US Capitol Hill.