White House Social Secretary Resigns After US Capitol Invasion By Trump Supporters
Anna Cristina "Rickie" Niceta has resigned from her role as White House social secretary effective immediately due to violence that rocked the US Capitol Hill.
KanyiDaily had reported that on Wednesday, January 7, protesters loyal to President Donald Trump stormed the Capitol, causing distraction in Congress's counting of the electoral votes to confirm Joe Biden victory.
During the protest, Trump's supporters breached barricades and broke windows to enter the Capitol Hill, leading to the death of an unidentified woman was shot dead during the invasion.
The Vice President, Mike Pence, was scuttled to safety during the incident, while other lawmakers were evacuated from the building by the police.
Niceta resigned following the incident. She assumed office in February 2017 as official White House social secretary.
She now becomes the second senior East Wing staffer to resign due to the violent protests at the Capitol after Stephanie Grishah, the Chief of staff for first lady Melania Trump resigned on Wednesday afternoon.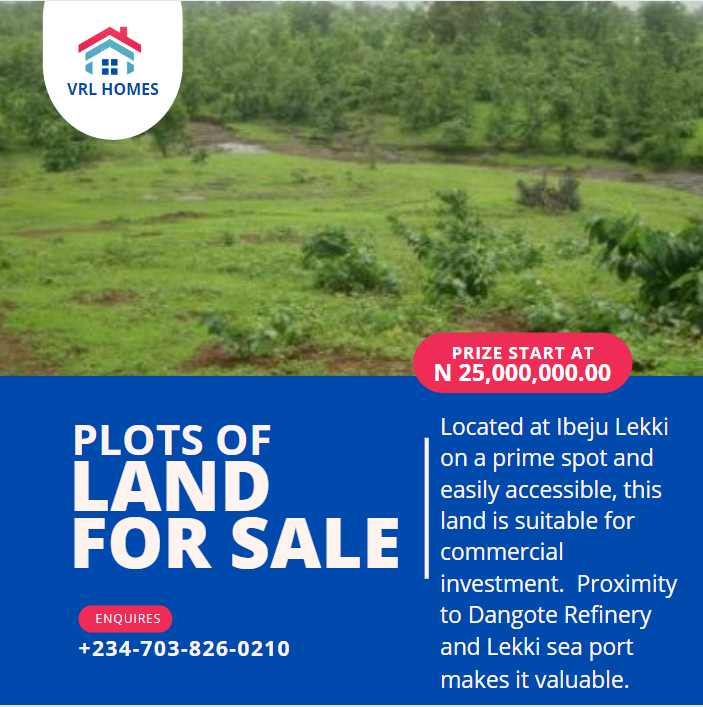 Before Niceta's appointment as social secretary, she was an executive with Washington, D.C., catering company Design Cuisine.
She was hired by Melania after being impressed with the food at the inaugural luncheon in the US Capitol building.
The social secretary's duties are to organize and supervise all events at the White House, Congressional picnics, annual Easter Egg Roll, and Halloween state visits.
Meanwhile, president-elect, Joe Biden has stated that US democracy is under assault in reaction to the Capitol invasion by Donald Trump's supporters.