Kamala Harris has become the Vice-President-elect of the United States of America.
Democrats presidential candidate Joe Biden was a few minutes ago, declared the winner of the 2020 presidential elections in the United States of America.
Kamala Harris, a senator from California and former presidential candidate, made history as she was elected vice president of the United States.
Senator Kamala Harris will be the first woman, the first Black woman, the first Indian-American woman and the first daughter of immigrants to be sworn in as vice president.
READ: Who is senator Kamala Harris? The woman picked by Joe Biden as his vice president running mate
Over the course of her campaign, Ms. Harris has faced both racist and sexist attacks from conservatives, including President Trump, who have refused to pronounce her name correctly.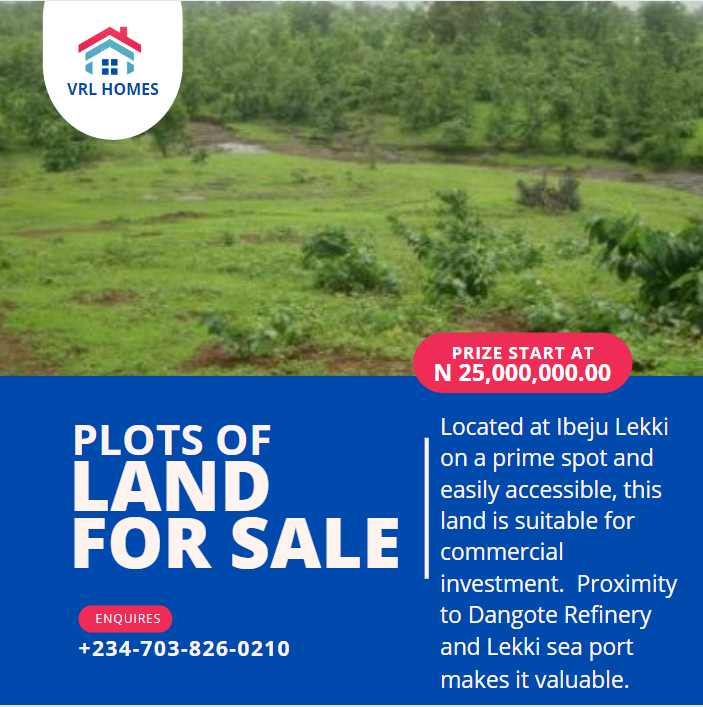 In other news, Kanyi Daily News recently reported that armed gunmen kidnapped 16 women returning from a market meeting in Ondo State.