Donald Trump Considers Legal Battle As Joe Biden Leads In US Presidential Election
Democratic candidate, Joe Biden has already broken the record for most votes ever received by a presidential candidate in United States history on Wednesday.
Biden has so far received the votes of 70,005,568 people, breaking the record set by his former running mate Barack Obama, who earned 66,862,039 votes during his successful presidential run in 2008, according to the Associated Press and The New York Times.
The numbers also dwarf those of President Donald Trump's 2016 bid for the White House, in which he received 62,985,106 votes, according to the Times.
But the Trump campaign team vowed to reverse them at the vote count and in the courts, ushering in a potentially prolonged endgame to the election and sparking tension across the United States.
Biden was called the winner in the critical battleground of Wisconsin, and was ahead in Arizona, Michigan and Nevada, while Republican President Trump held leads in Pennsylvania, Georgia and North Carolina.
According to The Guardian, if the current standings are sustained, it would take Biden over the 270 votes in the electoral college needed to clinch victory, even without the deadlocked state of Pennsylvania, where a million ballots were yet to be counted by Wednesday afternoon.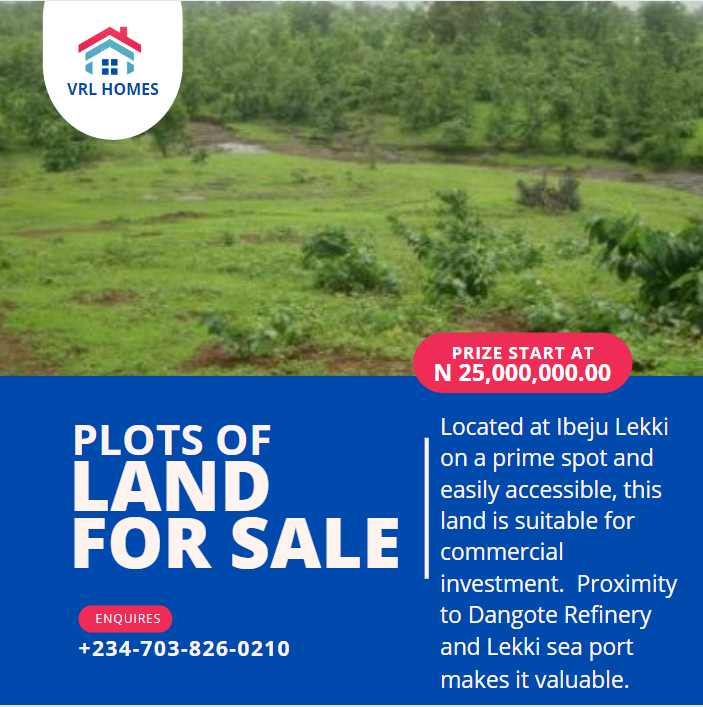 Trump has demanded a recount in Wisconsin and called for the count in Michigan to be halted, on the grounds that its representatives did not have "meaningful access."
Starting with a television statement after 2am, Trump repeatedly claimed that the routine counting of ballots after election day was somehow fraudulent.
Trump campaign officials were reportedly supporting continued vote counts where the president was behind and vigorously opposing them where he was ahead.
Trump also staged a rally of his supporters outside a convention centre in Philadelphia where votes were being counted, echoing Republican tactics to 'stop the recount in Florida 2000,' which helped win the election for George W Bush.
The 2000 election was finally decided by the US Supreme Court, and on Wednesday afternoon, the Trump campaign also asked the Supreme Court to rule on its objections to an extended vote count in Pennsylvania.
The Biden camp assembled its own legal teams at the chief electoral flashpoints, and launched a "fight fund" to finance the effort.
As of 05.11am Nigerian time, Biden had inched closer to the 270 points needed to win the presidency scoring 264 points, while Trump is lagging behind with 214 points in the electoral college system.
Meanwhile, a lawmaker David Andahl who died from COVID-19 complications in October,, has been declared winner of the North Dakota legislative seat in the US.