Electoral College Formally Elects Joe Biden US President, After He Defeated Donald Trump
The US Electoral College has formally elected Democratic candidate, Joe Biden, the next president of the United States of America, defeating President Donald Trump.
MMembers of the Electoral College gathered in all 50 states and the District of Columbia to cast their ballots on Monday, December 14, 2020.
At the election held at all the states in the country, Biden had 302 votes while Trump had 232 votes. He clinched the Electoral College victory with California's 55 votes.
The results will be sent to Washington and tallied in a January 6, 2021, joint session of Congress over which Vice President Mike Pence will preside.
KanyiDaily recalls that Biden had last month defeated Trump in the popular votes, but Trump and his allies have made repeated unfounded accusations of voter fraud and filed a flurry of unsuccessful lawsuits challenging the election results.
Howver, a few days ago, the US Supreme Court rejected the bid by Texas and President Trump to nullify the election results in four pivotal states that went in favor of Joe Biden.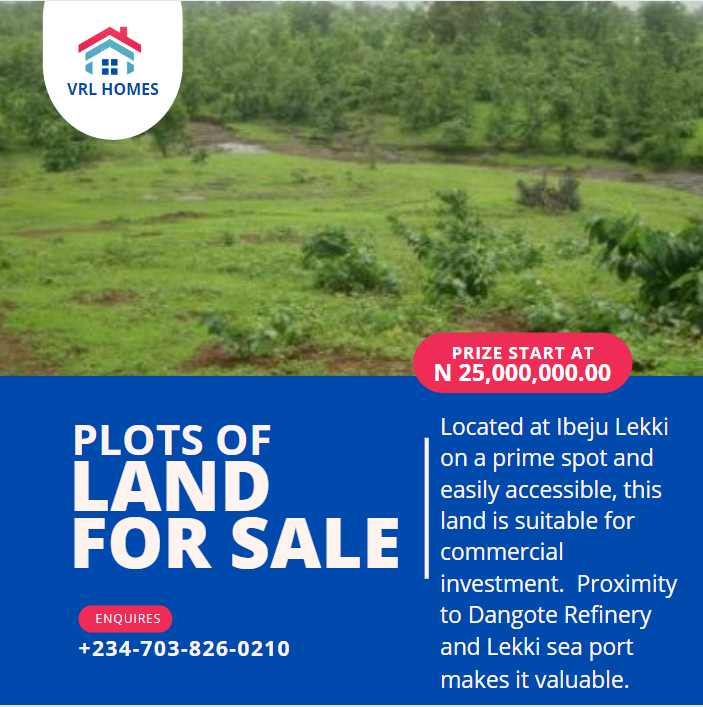 With this electoral college's confirmation, the coast is now clear for Joe Biden to become the 46th president of the United States.