Residents of Tunga Maje, a community in the Federal Capital Territory (FCT), Abuja, experienced what they described as terror on Thursday as dozens of gunmen invaded their community and abducted unspecified number persons.
It was gathered that a pregnant woman, another woman and her three children, two 17-year girls, a 14-year old boy and an elderly man were among those abducted.
The pregnant woman, the second woman and two of her children were eventually allowed to go when they could not cope with going with the gunmen into the bush.
It was learnt that the gunmen who also burgled shops in the community, made their victims carry the items they stole as they head into the bush.
When newmen visited the community, the fear in the air was almost palpable as people gathered in groups conversing in low tones about the unfortunate incident.
Residents gathered at the various compounds that had people abducted to condole with them and offer support.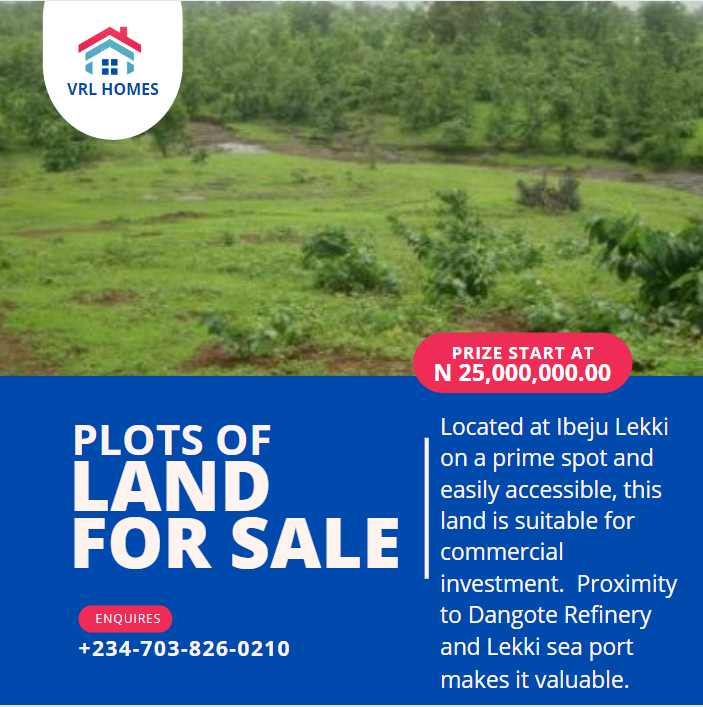 Speaking with The Nation on Thursday, the Community Head, Salihu Na'Annbi, Dakachi of Tunga Maje, said they were in shock and fear.
"We don't know when this kind of thing may happen again. Nothing like this has ever happened. We are farmers. We don't have money.

"Government should intervene. Government should do more about providing security. FCT should also empower the vigilante," he said through and interpreter.
Abraham Ogebmudia whose shop was burgled by the invaders described them as terrorists. He said the community had never experienced such and they have been traumatized since it happened.
Ogbemudia who said he peeped through his window as the gunmen operated, said they were heavily armed with sophisticated machine guns and were shooting sporadically banging down people's doors and gates and taking them forcefully.
The trader said they operated as if they were in no hurry and it was the intervention of the police that prevented them from abducting more people. He said it seemed to him they communicated in a language that sounded like Hausa and Fulani.
According to a statement by the FCT Police spokesman, DSP Anjuguri Manzah, the police responded swiftly after receiving the distress call on the incident and engaged the gunmen in a gun battle, after which five out of 10 people abducted, were rescued.
Manzah said concerted effort has been deployed to rescue the remaining five victims that are still with the hoodlums who escaped into Niger state through a nearby forest that is surrounded by rocky terrain.
This incident is coming just days after tension was heightened in Abuja over a leaked memo from the Customs suggesting that Boko Haram terrorists are setting up camps in the FCT and planning to carry out attacks.