Manchester United player, Paul Pogba has denied quitting France national team over comments from President Emmanuel Macron alleging that Islam was the source of international terrorism.
President Macron had this month declared war on "Islamist separatism", which he believes is taking over some Muslim communities in France.
This comes following the beheading of a 47-year-old teacher, Samuel Paty, who was attacked on his way home from the junior high school where he taught in Conflans-Sainte-Honorine, 40km northwest of Paris.
President Macron described the murder of Paty as an 'Islamic terrorist attack', adding that "Unity and firmness are the only answers to the monstrosity of Islamist terrorism."
The Sun Newspaper alleged that Pogba, a practising Muslim, reacted to President Macron's comments by quitting the national team over the weekend.
However, the 27-year-old took to his Instagram page and wrote, "Unacceptable" along with a "fake news" sticker on a screenshot of the headline from The Sun.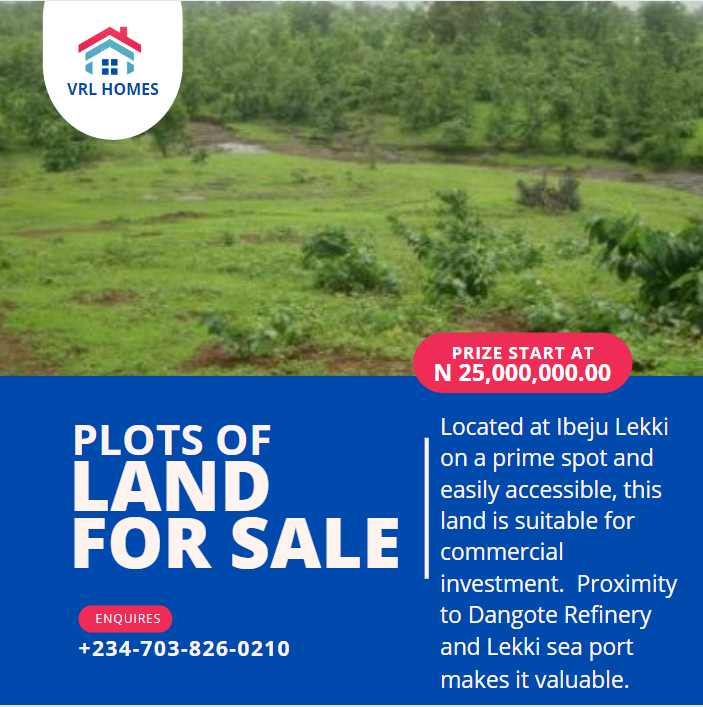 "So The Sun did it again," he added. "Absolutely 100% unfounded news about me are going around, stating things I have never said or thought.
"I am appalled, angry, shocked and frustrated some 'media' sources use me to make total fake headlines in the sensible subject of French current events and adding the French national team to the pot.

"I am against any and all forms of terror and violence. Unfortunately, some press people don't act responsibly when writing the news, abusing their press freedom, not verifying if what they write/reproduce is true, creating a gossip chain without caring (if) it affects people's lives and my life."
Paul Pogba added he was taking legal action against the publishers.
KanyiDaily had reported how Paul Pogba bought each of his France teammates a diamond-encrusted ring to celebrate their World Cup triumph in Russia earlier in 2018.