Man Slaps French President Emmanuel Macron In The Face While Visiting A Small Town [Video]
French President, Emmanuel Macron was slapped in the face by a man in a crowd as he spoke to the public during a visit to a small town in southeastern France on Tuesday.
j
President Macron was in the area to meet restaurant owners, ahead of Wednesday's easing of Covid-19 restrictions in France.
A video shared on social media showed Macron walking up to a metal fence and greeting the crowd of onlookers in the village of Tain-l'Hermitage, in the Drôme region of France.
As Macron reached out his hand to greet one man, in a green T-Shirt, with glasses and a face mask, the man gripped his arm, then slapped the President across his left cheek while yelling "A Bas La Macronie," which roughly translates to "Down with Macron's kingdom."
Macron's security detail quickly intervened, but was a fraction of a second too late to stop the slap. A bodyguard, who was standing right behind Macron, then tackled the man while pulling the president away from the metal barrier.
Moments before slapping Macron, the perpetrator also shouted, "Montjoie! Saint-Denis!," a medieval battle cry used by the Capetian royal dynasty, which ruled France from the 10th to the 18th century.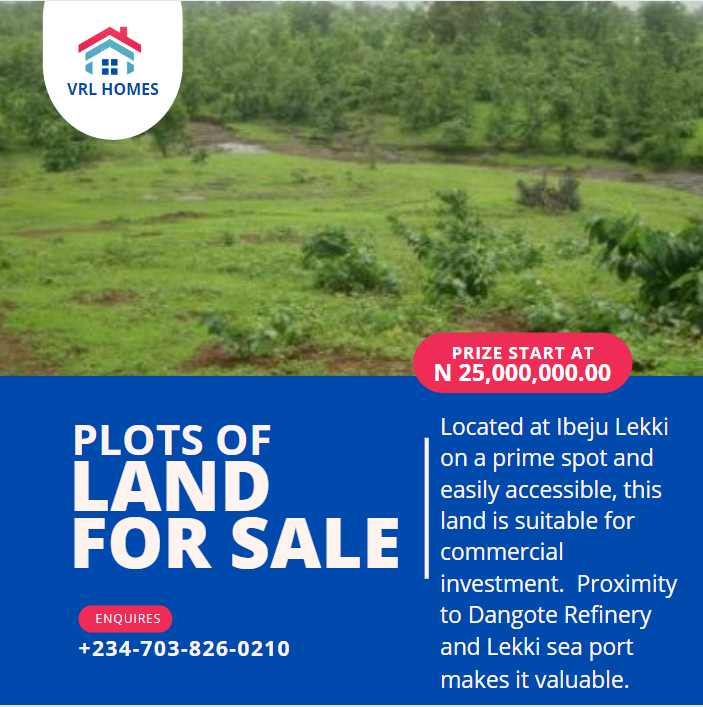 The motto is also widely known in France for being a line from 1993 fantasy comedy film Les Visiteurs, in which a 12th-century knight and his squire magically travel in time to the 90s and find themselves adrift in modern society.
Two 28-year-old men, including the man who slapped President Macron and another accompanying him, were arrested by the police for alleged violence against a person holding public authority.
In an interview later Tuesday, Macron played down the incident, which had made nationwide headlines, calling it an isolated incident perpetrated by an "ultra-violent" individual.
"I am doing fine. We must put this incident, which I think is an isolated event, into perspective," he said, and added: "Let's not let isolated events, ultra-violent individuals… take hold of the public debate: they do not merit it."
The incident was condemned at the National Assembly by French Prime Minister, Jean Castex, saying it was an affront to democracy.
"Democracy can never be about violence, verbal aggression, and even less about physical aggression. I call for a republican awakening, we are all concerned, the foundations of our democracy are at stake," Reuters reported Mr Castex as telling the parliament.
Far-right leader, Marine Le Pen, who is Macron's biggest political opponent, said physically attacking the President was "unacceptable".
"I am Emmanuel Macron's No. 1 opponent, but he is the president. We can fight him politically but we cannot allow the slightest violence towards him," she wrote on Twitter.
Watch the video below:
KanyiDaily recalls that President Emmanual Macron was once told that he is too arrogant by his own wife Brigitte, who claims she is fed up of his high-handed manner.