The Attorney-General of the Federation and Minister of Justice, Abubakar Malami has defied the Nigerian Government's Twitter ban on Tuesday when he logged into the social media platform to deactivate his account using Virtual Private Networks (VPN).
KanyiDaily recalls that the Federal Government had suspended Twitter operations indefinitely in Nigeria on Friday, June 4, 2021.
Minister of information, Lai Mohammed said the government was forced to act because of "the persistent use of the platform for activities that are capable of undermining Nigeria's corporatee existence".
On Saturday, Malami threatened that Nigerians still using Twitter – with VPN to defy the ban – would be arrested and charged, even though no law prohibiting such action has been enacted in the country.
Taking to his verified Facebook page on Tuesday, the Attorney General shared a screenshot of his now deactivated Twitter account.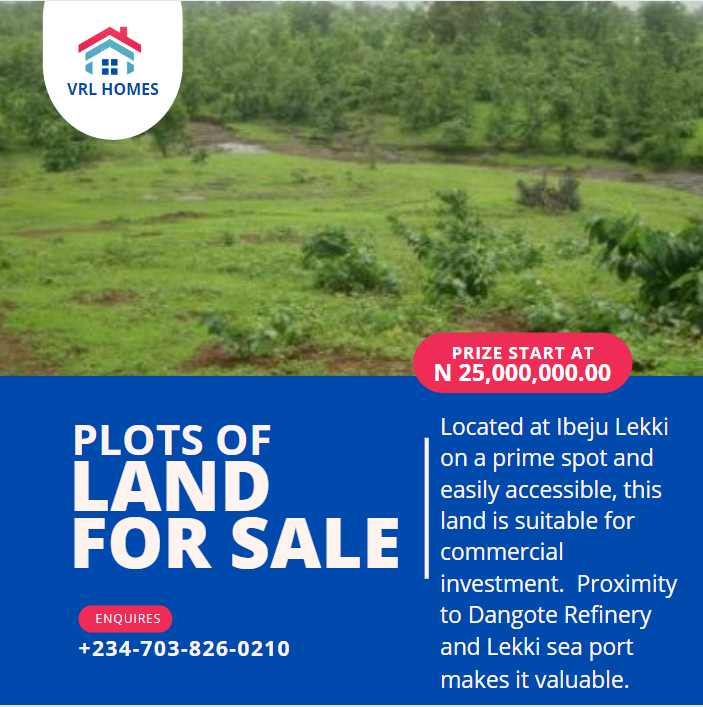 However, a critical look at the photo by just clicking on it showed that indeed Malami had accessed his Twitter account with the aid of a VPN.
The screenshot also showed that Malami was running a crypto trading account which was previously banned in Nigeria, over allegations that it was being used to launder money, fund terrorism, amongst other corrupt and nefarious activities.
Banks were also banned from accepting cryptocurrency transactions while some bank accounts that had been used to trade crypto in the past were frozen or restricted.
Although the CBN, which imposed the ban, said it was working to review it, no new guidelines authorising Nigerians to trade in cryptocurrency have been issued.
There are already debates about whether or not Mr Malami's deactivation of his Twitter account was a violation of the ban order in itself.
Some people are also describing the AGF as a hypocrite after seeing potential illegality from the crypto icon on his mobile phone.
KanyiDaily recalls that Oyo state governor, Seyi Makinde had also used the banned platform to condemn the decision of the Federal Government to indefinitely suspend Twitter operations in Nigeria.
The suspension comes just two days after Twitter deleted President Buhari's tweet which threatened to deal with "pro-Biafran secessionist" in "the language they will understand".
Twitter said the offensive tweet violated the social media company's abusive behavior policy, leading to a 12-hour suspension of President Buhari's account.
Meanwhile, the federal government has said the operations of Twitter in Nigeria will be restored only when "responsible communication" can be assured on the platform.