The Federal Government said it would only lift its indefinite suspension on Twitter operations when "responsible communication" can be assured on the platform.
Foreign minister Geoffrey Onyeama, who spoke after a meeting with some envoys Monday, said there is no definite timeline when the ban will be reversed.
"The condition (for lifting the suspension) would be responsible use of social media and that really has to be it," he said.

"When you have the power to communicate, it has to come with responsibilities," he told journalists.

"We are not saying that Twitter is threatening the country or any such thing; why we have taken this measure is to stop them from being used as platforms for destabilisation and facilitation of criminality or encouragement of criminalities,"
He added that this decision was key to maintaining security in the country, because "without security, everything else fails. We will all be losers. What we do today will befine the future of the country.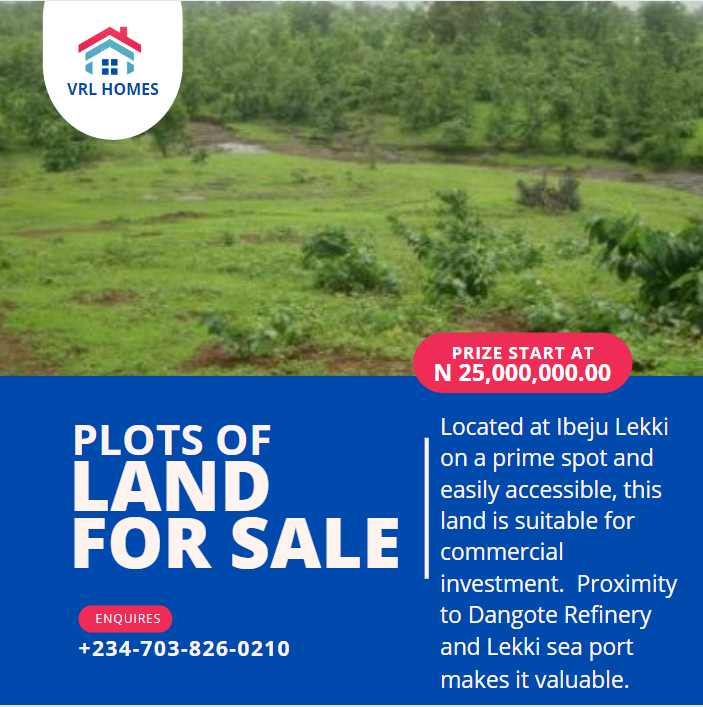 KanyiDaily recalls that the Federal Government had suspended Twitter operations indefinitely in Nigeria on Friday, June 4, 2021.
Minister of Information, Lai Mohammed said the government was forced to act because of "the persistent use of the platform for activities that are capable of undermining Nigeria's corporate existence".
The suspension comes just two days after Twitter deleted President Buhari's tweet which threatened to deal with "pro-Biafran secessionist" in "the language they will understand".
Twitter said the offensive tweet violated the social media company's abusive behavior policy, leading to a 12-hour suspension of President Buhari's account.