President Macron Orders Everybody In France To Stay At Home For 15 Days Due To Coronavirus
The President of France, Emmanuel Macron has ordered everyone in the country to stay at home for 15 days because of the coronavirus pandemic.
In a solemn live TV address on Monday evening, Macron said that people would have to stay at home unless shopping for food or going to a pharmacy, heading for absolutely essential work, or exercising alone.
"Walking, meeting friends in the park or in the street will no longer be possible. It is a question of limiting as much as possible all contact beyond the home.

"All over French territory, in mainland France as well as overseas, only necessary journeys must remain necessary,"he said.
The measures will start at 12 midday on Tuesday, and go on for 'at least two weeks'.
Presiden Macron said he was taking the drastic step of limiting people's movements in France to reduce the risk of contamination from the virus.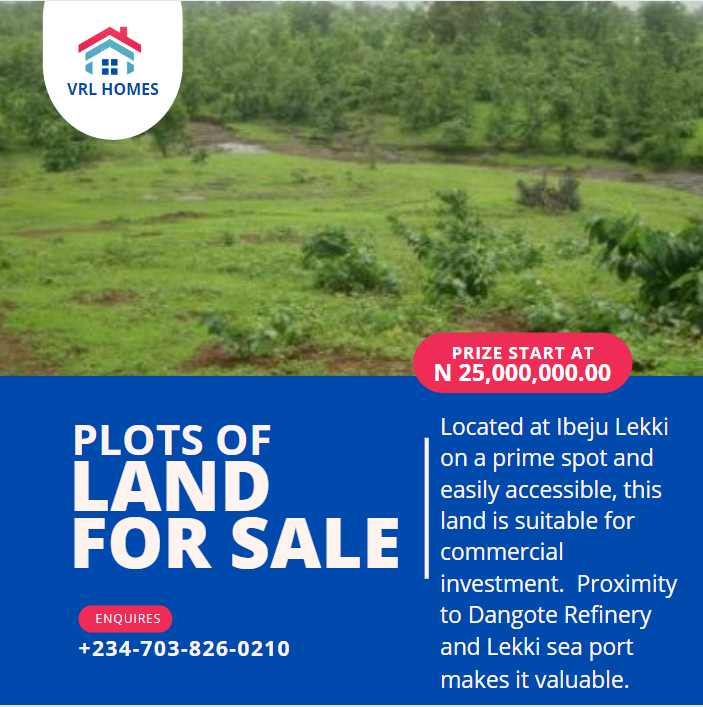 The police and army will strictly enforce the new restrictions, with so-far unspecified 'punishments' for thosewho break them.
There are currently 5400 people infected by Coronavirus in France, while 127 are dead and 400 in intensive care in hospitals which are struggling to cope.
ALSO READ: US President, Donald Trump Comes Under Heavy Attack For Calling Coronavirus A 'Chinese Virus'