Popular Hollywood actor who appeared in "The Blacklist", Clark Middleton, died on Sunday at the age of 63 after contracting West Nile Virus.
The actor's death was confirmed by his wife, Elissa, in a short statement.
She said: "With heavy hearts, we announce the passing of a life eminently worthy of celebration: Clark Tinsley Middleton, 63 — beloved actor, writer, director, teacher, hero, husband, beacon, friend.
"Clark transitioned on October 4th as a result of West Nile Virus, for which there is no known cure. Clark was a beautiful soul who spent a lifetime defying limits and advocating for people with disabilities."
West Nile virus is a mosquito-borne disease, and is from the same virus strand as the Zika virus.
Before his death, Middleton had juvenile idiopathic arthritis, and previously described the effect it had on his body, distorting his hands at the age of four before losing movement in his neck at the age of eight.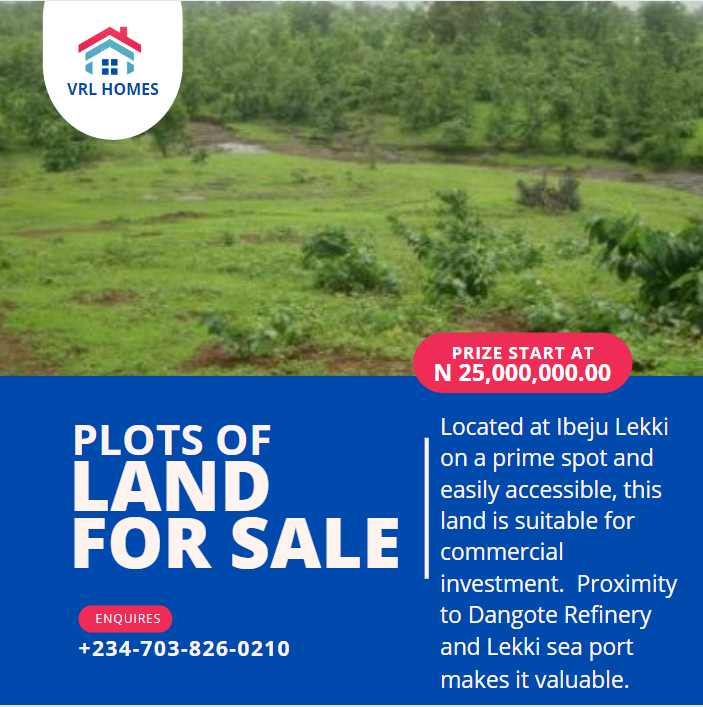 The late actor who is survived by his wife Elissa, his brother Kirby Middleton and his mother Sue Perior, had appeared in more than 40 movies and TV shows, including recurring roles on "Law & Order" and the 2017 Showtime revival of "Twin Peaks."
Among his most recent roles, he played DMV boss Glen Carter on "The Blacklist," Marvel's Agents of S.H.I.E.L.D. and The Path. He last appeared in the Season 7 episode "Newton Purcell."