The United States has disagreed with the World Trade Organisation (WTO) over the rightful election of Nigerian candidate, Ngozi Okonjo-Iweala, as its new director general.
KanyiDaily had earlier reported that Okonjo-Iweala emerged WTO DG after she polled 104 votes from 164 member countries to defeat how South Korea's trade minister, Yoo Myung hee, at the final stage of the race.
A panel at the WTO recommended Okonjo-Iweala on Wednesady, October 28, 2020, for the position of the director general after she won the support from the vast majority of member states, including the European Union, Japan and China, but not the United States.
The former Nigerian finance minister was meant to be announced as the first woman and first African to lead the World Trade Organisation following the votes.
But the US representative at WTO took to the floor to insist that South Korea's candidate remained a contender, and that Washington will not recognise Okonjo-Iweala as the consensus candidate for appointment as director-general.
A statement by the Office of the US Trade Representative, which advises President Donald Trump on trade policy, said the organisation "must be led by someone with real, hands-on experience in the field".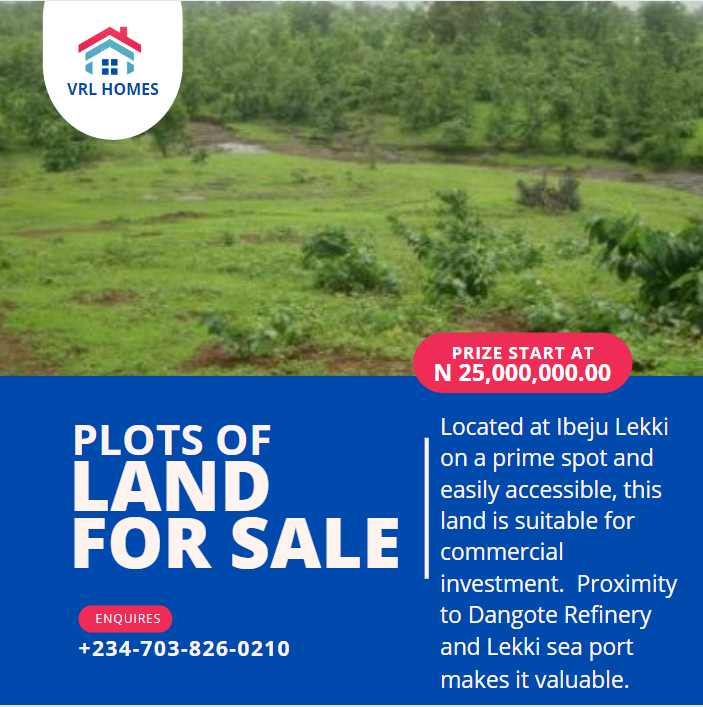 Ms Yoo had "distinguished herself" as a trade expert and "has all the skills necessary to be an effective leader of the organisation", the statement said.
It added: "This is a very difficult time for the WTO and international trade. There have been no multilateral tariff negotiations in 25 years, the dispute settlement system has gotten out of control, and too few members fulfill basic transparency obligations. The WTO is badly in need of major reform."
In response to this, the General Counsel of the WTO has postponed its announcement of the new Director-General until a further meeting, which is scheduled for 9 November; after the US presidential elections.
A WTO delegates meeting to discuss the appointment, spokesman Keith Rockwell said just one member country (US) did not support Ms Okonjo-Iweala.
"All of the delegations that expressed their views today expressed very strong support for the process… for the outcome. Except for one," he said.
Sources in Geneva said it was possible the US position may be affected by the result of next week's presidential election, which Joe Biden is currently expected to win.
A spokesperson for Okonjo-Iweala said: "Dr Ngozi is immensely humbled to receive the backing of the WTO's selection committee today.
"Dr Ngozi looks forward to the general council on 9 November when the committee will recommend her appointment as director-general. A swift conclusion to the process will allow members to begin work together, on the urgent challenges and priorities."
KanyiDaily had reported how Okonjo-Iweala took American citizenship to boost her chances of getting the director-general of the World Trade Organisation (WTO).