ASUU Strike Continues As FG Offers N65 Billion As Earned Allowances, Suspends IPPIS
The Academic Staff Union of Universities (ASUU) will continue its ongoing strike despite the Federal Government making some concessions on Friday by offering N65 billion to Nigerian universities to address some of the lecturers' demands.
The minister of labour, Chris Ngige, who discloseed this after a meeting between both parties on Friday, said the government has also agreed to pay the lecturers their outstanding salaries using an older payment platform, GIFMIS, different from the controversial IPPIS.
Giving a breakdown of the N65 billion, Ngige said the fund seeks to address the issue of earned allowances and "revitalisation of universities".
According to him, the Accountant General of the Federation has offered to release N40 billion "or in the alternative, N35 billion to be shared by all the registered trade unions in the universities after providing necessary evidence of having earned the allowance."
"The FG reiterated that her offer of N40 billion or N35 billion, whichever is accepted by ASUU, was for all the universities' unions. ASUU had proposed that N40 billion be paid immediately for all unions," he said.
The Minsiter said that both parties held fruitful discussions and "government moved from their initial N20 billion for revitalization fund and 30 billion is now for earned allowances in the university system."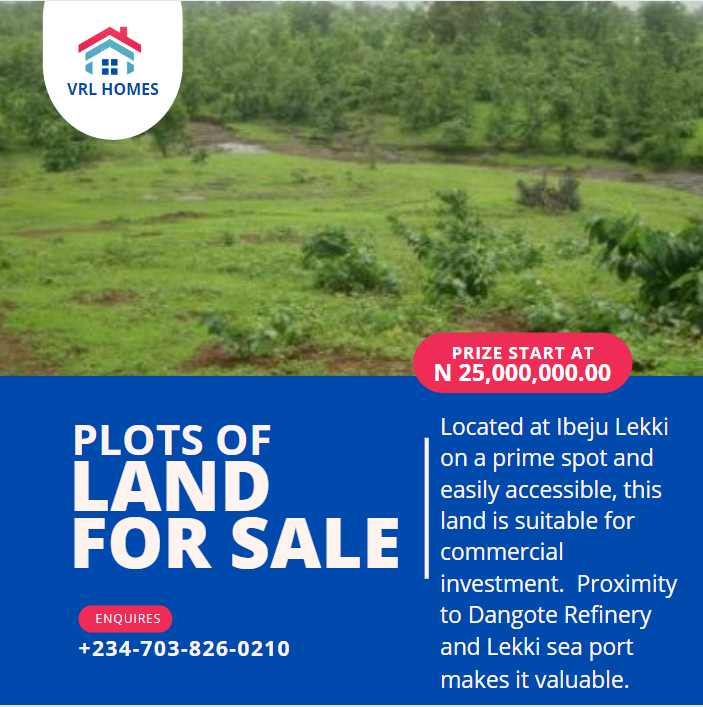 "We have moved and brought on the table N15 extra billion and by that, a proposal in one basket for N25 billion Revitalization and N40 billion Earned Allowances for all the unions in the universities," he said.
"While the second basket offer is the issue of revitalization getting N30 billion and Earned Allowances getting N35 billion. So the offer has been made, it is in this document and ASUU is supposed to come back to the government with acceptance on either or one of the offers," he said.
He said the government has shifted its position as demanded by ASUU on the funds for the revitalization of public universities and the earned academic allowances; as well as on the payment of outstanding salary arrears.
The ASUU president, Professor Biodun Ogunyemi, who also addressed reporters, acknowledged that the government has made some new offers to the union and progress has been made.
Ogunyemi, however, said the union leaders would report to their organs and get back to the government on the position of their members.
KanyiDaily recalls that three days ago, ASUU blamed Ngige over the prolonged strike, accusing him of dishonest in their negotiations and showing disdain for Nigerian lectures through his utterances.