Newspaper vendors in Abuja are currently protesting against the killing of their colleague, Ifeanyi Okereke Elechi, by a police detail attached to Femi Gbajabiamila, the Speaker of the House of Representatives.
KanyiDaily had earlier reported how the newspapers vendor identified as Ifeanyi Okereke was shot in the head by Gbajabiamila's security aide on Thursday, just a few hours after his wife gave birth to a baby that same day.
Reacting in a series of tweets on Friday morning. Gbajabiamila explained that Okereke was hit by a stray bullet meant to disperse a crowd when he went to greet newspaper vendors while leaving the National Assembly.
The Speaker who expressed distraught about the incident, said he did not know that someone was killed in the attempt to protect him until he arrived his destination.
While sending his condolences to the family of the deceased, the Speaker said the officer in question, who fired the shot, had been suspended from the convoy pending the conclusion of the investigation.
Okereke's colleagues have taken to streets of Abuja to protest the killing.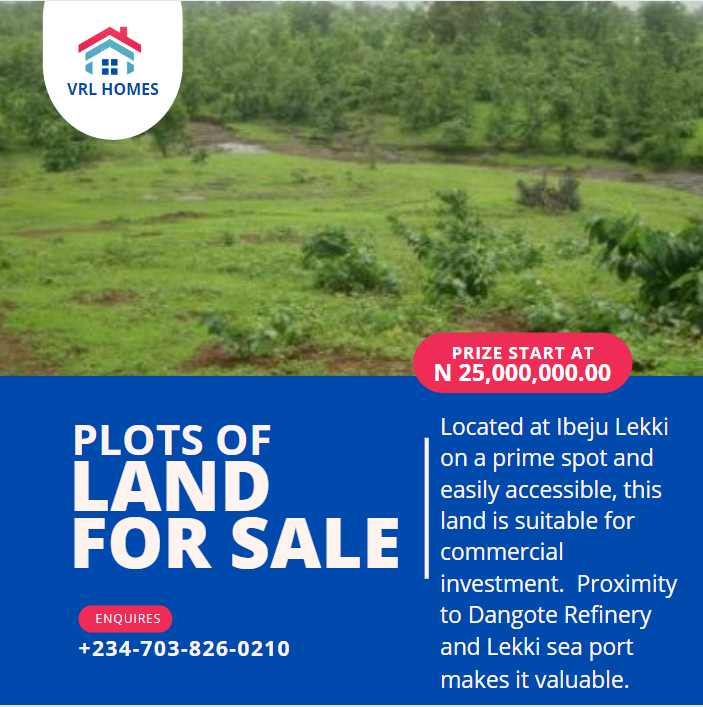 The vendors with placards bearing different inscriptions were seen singing, "All we are saying, give us justice", marching in a protest from Area 1 where they usually assemble to share and distribute newspapers every morning. They were taking their protest to the National Assembly complex.
Just In:

Newspaper Vendors in Abuja are currently protesting the killing of one of their colleagues; Ifeanyi Okereke Elechi by Femi Gbajabiamila's security aide pic.twitter.com/kkO5LIIIbi

— NewsWireNGR (@NewsWireNGR) November 20, 2020
KanyiDaily had also reported how vice president, Yemi Osinbajo's security details were accused of manhandling a pphotojournalist during a summit organized by the Nigerians in Diaspora Commission (NIDCOM) at the Presidential Villa in Abuja.