Appeal Court Upholds Maryam Sanda's Death Sentence For Killing Husband, Bilyaminu Bello
The Court of Appeal in Abuja has upheld the death sentence imposed on Maryam Sanda for killing her husband, Bilyaminu Bello, the son of a former National Chairman of the Peoples Democratic Party (PDP), Haliru Bello.
KanyiDaily recalls that a High Court of the Federal Capital Territory in Maitama, Abuja, had in its judgment delivered on January 27, 2020, sentenced Maryam Sanda to death by hanging after she was found her guilty of killing Bilyaminu.
The presiding judge, Justice Yusuf Halilu, said every available evidence had proved that Sanda "fatally" stabbed her husband to death in Abuja on November 19, 2017.
However, Maryam Sanda had on February 19, 2020, filed 20-ground notice of appeal, saying the judgment convicting her was tainted by bias and prejudices resulting in her being denied her right to fair hearing.
The mother of two contended that the trial judge, Justice Yuusuf Halilu, relied on circumstantial and hearsay evidence, to sentence her to death, adding that the judgement against her was completely "a miscarriage of justice."
But in his two-hour Judgement on Friday, Presiding Judge, Justice Steven Adah, held that the court is duty-bound to do justice according to law and not sentiments.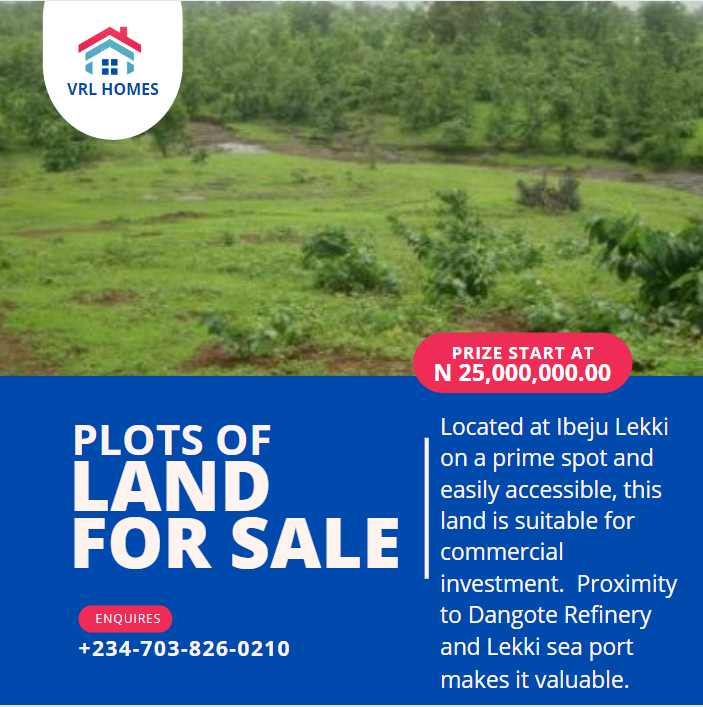 The Appeal court held that the 20 grounds of appeal Maryam filed to challenge her conviction and sentence lacked merit and deserved to be dismissed.
The judge also held that the law does not leave room for irregularities, adding that parties must conduct criminal trials according to the law.
Under Section 221 of the penal code, the court held that the trial judge was right in his verdict, stressing that the offence is punishable by death.
The court further held that it was not in doubt that Sanda killed her husband, and has no reason to set aside the verdict of the lower court.
The Appeal court also noted that there was evidence that Maryam murdered her husband during a fight after she saw a nude picture on his phone, and she had threatened him, adding that it could be ruled as premeditated murder.
Meanwhile, the Nigerian Correctional Service (NCoS) has reacted to the report circulating the social media that President Muhammadu Buhari has granted presidential pardon to Maryam Sanda.