Neglected tropical diseases in Nigeria (NTDs) are several parasitic, viral, and bacterial diseases that affect the poorest people in the country.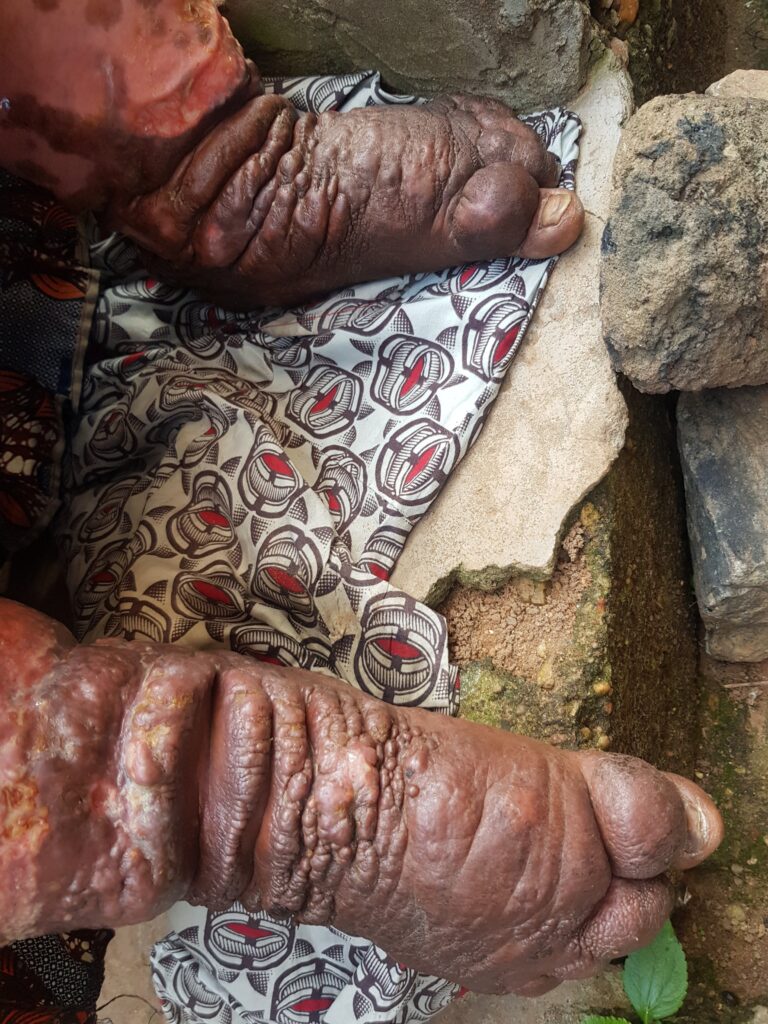 From onchocerciasis to schistosomiasis to lymphatic filariasis, these diseases can cause serious disability and are transmitted by mosquitoes or flies in contaminated environments or water.
There is still a lot of misconceptions about NTDs with some people attributing the illnesses to adultery, witchcraft, and affliction from enemies and evil neighbors.
Below are 5 things you need to know about Neglected Tropical Diseases In Nigeria:
a). Neglected tropical diseases affect over one billion people on earth and over 122 million people in Nigeria are at the risk of getting infected.

This was disclosed at a media dialogue on Neglected Tropical Diseases Control in Nigeria organized by the United Nations Children Fund (UNICEF) in collaboration with the Childs Rights Bureau of the Federal Ministry of Information and Culture.

National Coordinator of NTDs, Dr. Chukwuma Anyaike, disclosed that Nigeria has about 12 Neglected Tropical diseases in the country and about 122 million persons are at risk of one or more NTDs.
Considering the world population is 7.8 billion, it means about 1 in 7 people have one of these diseases while 2 out of every 3 Nigerian is at the risk of being infected.

The diseases can be deadly, but they are also treatable and preventable.
b). Out of the 122 million persons at risk of contracting NTDs, 20 percent are pre-school age children, 28 percent are school-age children while 52 percent are adults.

c). Almost all the 36 states of the Federation and the Federal Capital Territory (FCT) are affected by NTDs.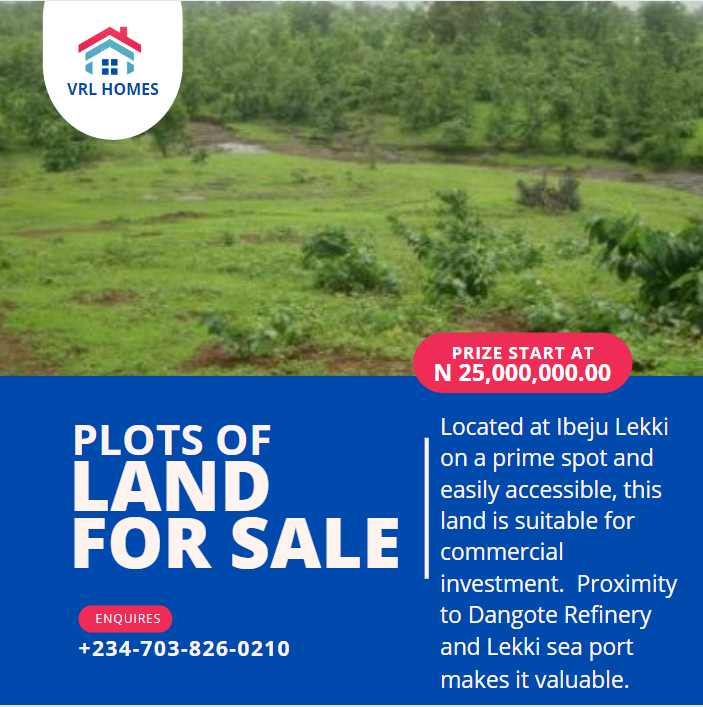 ALSO READ: 5 important things you must do to survive a snake bite in Nigeria

d). Nigeria has not been able to control and eradicate NTDs due to poor funding, misinformation, and myths surrounding the diseases

Dr Anyaike in his presentation noted that there is a huge funding gap for NTDs and stressed the need to Mobilise resources to bridge the existing gaps and eliminate the disease.

According to the 2016-2020 NTD Strategic Plan, about N154 billion is needed to eradicate NTDs in the country.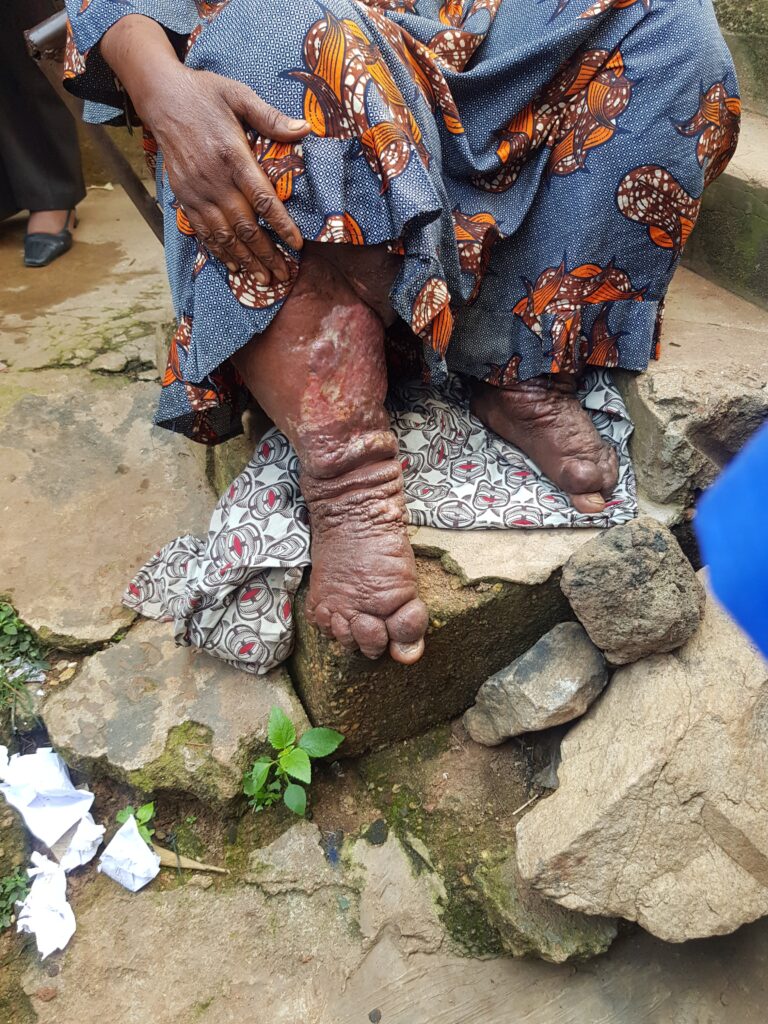 e). The 12 Neglected Tropical Diseases which are being targeted for control and elimination in Nigeria are: Onchocerciasis, lymphatic filariasis, schistosomiasis, soil-transmitted helminthiasis, Trachoma onchocerciasis , trachoma, soil transmitted helminthes, Lymphatic filariasis,  and schistosomiasis , snakebite envenoming, rabies, buruli ulcer, leprosy, yaws, leishmaniasis, Human African Trypanosomiasis (HAT).

Guinea-worm Disease has been successfully eliminated in Nigeria.

Dr Anyaike further stated that the first five of the listed NTDs targeted for elimination in Nigeria could be managed through Preventive Chemotherapy (PC) while the remaining seven is through case management.
ALSO READ: Clean Nigeria: UNICEF, DFID and European Union tackle open defecation in Nigeria.

In conclusion, we wouldn't be able to achieve anything on poverty reduction initiatives If we neglect tropical diseases.

Since the diseases affect the poorest, most vulnerable people, it disfigures, disables and keeps children out of school and parents out of work-limiting their potentials, and leaving communities with a high rate of infected people stuck in poverty.
UNICEF has been supporting the elimination of NTDs since 1991 and supports onchocerciasis and lymphatic filariasis control interventions in 12 states.
The Federal Government of Nigeria and the Ministry of Health need to release more resources and funds to bridge the existing gaps to eliminate the diseases.