A young Nigerian man Anyiego of Amiri who was declared dead has reportedly, resurrected inside the mortuary after 24 hours.
Chief Ifeanyi Ekeukwu popularly-known as Anyiego na Amiri, who hails from Umuocheta Amiri in Amiri Village, Imo state is right now being celebrated in his community.
The people of Amiri hold Anyiego in high esteem because of his philanthropic acts in the community.
He is said to sponsor lots of children in schools and also single-handedly built a church in his hometown. 
He also helps the widows and has set up businesses for so many of them.
In fact "Anyiego na South" is reportedly loved by all and that's why the whole community is jubilating his return to life. 
Below are videos of the people of Amiri celebrating his return to his house.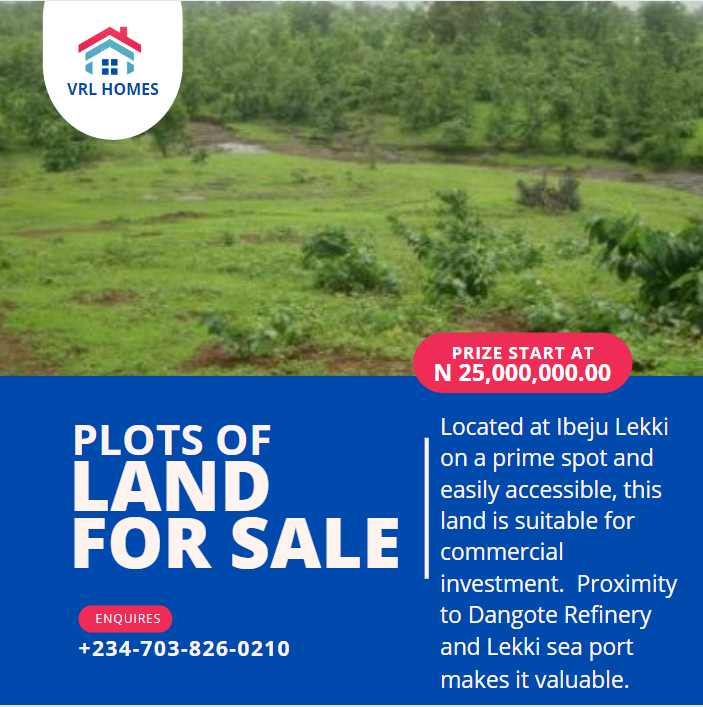 Meanwhile, an Azman Airline Staff Collapsed As Passengers And Officials Fought Over Cancelled Flight. 
It was learnt that fight broke out at the departure lodge of the domestic wing when the airline announced the cancellation of two flight scheduled to depart for Lagos and Abuja, which was earlier rescheduled from 7:30am to 8:30pm.
The angry passengers who were frustrated protested against the development which eventually turned violent, resulting to a face-off with the officials of the airline.