Court Fines Daddy Freeze N5m For Committing Adultery With Married Woman, Benedicta Elechi
A controversial OAP, Ifedayo Olarinde, popularly known as Daddy Freeze, has been ordered derto pay the sum of N5m for committing adultery with a married woman, Benedicta Elechi.
Daddy Freeze was ordered by a High Court sitting in Port Harcourt, Rivers State, on February 18, 2021, to pay the money to Paul Odekina, who was married to Elechi at the time the adulterous act was committed.
In the court documents with the suit no PHC/403MC/2012, Mrs Benedicta Nkemdilim Odekina is the Petitioner/Cross Respondent, while Mr Paul Odekina is 1st Respondent/Cross Petitioner and Ifedayo Olarinde (Freeze) is the Co-Respondent to Petition/Cross Respondent.
The presiding Judge, Hon Justice Akpughunum, ruled that the OAP should pay the sum of N5m as "damages for depriving Odekina amiable consort of his wife".
The document read in part, "The sum of N5,000,000 is awarded against Ifedayo Olarinde as damages for depriving the cross petitioner of the amiable consort of his wife and for injury suffered as a result of his adultery with the petitioner/cross respondent.
He stated that Benedicta's husband proved his case of adultery against Daddy Freeze and Benedicta through photographic, documentary and electronic evidence and also by the admission of Benedicta Elechi who he referred to as a 'self-acclaimed adulterer'.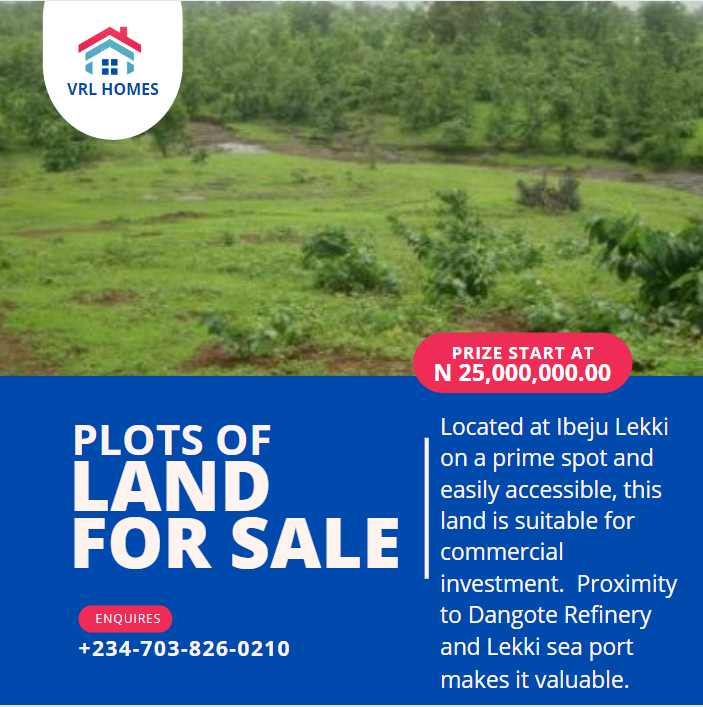 Justice Akpughunum then proceeded to dissolve the marriage between Paul and Benedicta due to Benedicta's adulterous act with Daddy Freeze.
Furthermore, the court dismissed Benedicta's prayer seeking for N1.5m monthly upkeep, 1 Brand new car every 3 years, Annual vacation abroad, share in the family estate and many more on the grounds that she did not establish any of her claims.
The court also granted custody of the 3 children from the marriage to her husband, declaring that she was unfit in character and behaviour to bring up children, citing her admission of adultery, her conduct during the trial and her statement that she would not recommend her conduct to her daughters.
The court also ordered Benedicta to hand over the children's birth certificates and international passports to their father, Mr Paul Odekina
Speaking with Punch in a phone interview, Daddy Freeze confirmed the development but noted that he would release a statement on his Instagram page in due time.
"I will release a statement on my Instagram handle in due time; not today, but in due time. There are things that I want to ensure that I have proper information on before I release my statement.

"Here is my take, watch my Instagram handle. I will address this properly and release my statement but I have to be guarded. I am just discussing with the appropriate quarters how best to address this issue. Please, just watch my Instagram handle. Before the end of next week, I will have a response," he said.
KanyiDaily recalls that Daddy Freeze had alleged that 90% of Nigerian men are like the world richest man, Jeff Bozos, who was caught cheating on his wife in a divorce scandal.